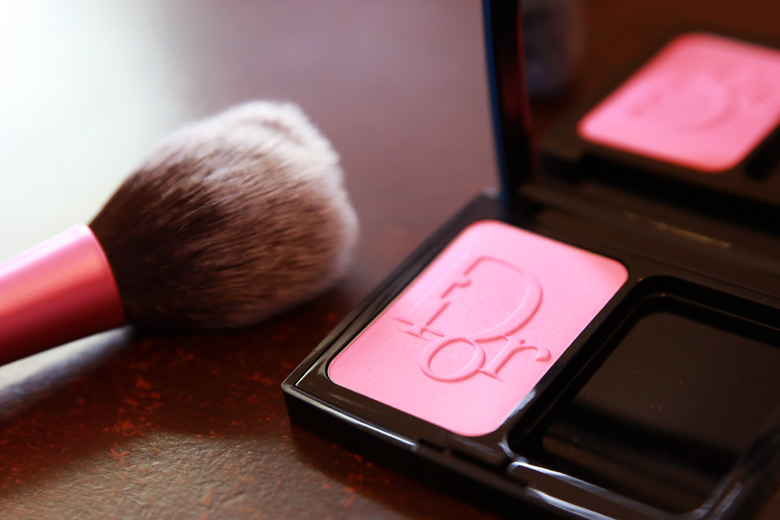 I was just looking at my stash of Dior blushes (okay, not a stash; I don't actually have that many!) and I realised that there isn't one that I don't like. My first Dior blush was the Diorblush Cherie Bow Edition in Rose Bonheur Pink Happiness which I bought ages ago with Paris B's help and I haven't been disappointed in any since.
Now I know you probably think that this is leading up to an unhappy discovery and that I've finally found one I don't like. Ooops, sorry to disappoint you, folks, because this is another winner in my books. Another time, and I'll show you one that I really don't like. Yes, a blush. That I don't like. Hah! 😛
Today's blush by Dior is the Diorblush in 966 Eternal Pink. This is part of the Diorsnow 2015 collection and let me just say, it is gorgeous. Gorgeous! It may not have a fancy embossed design but it's just the sort of the strongly-pigmented, hello-healthy-face blush that I enjoy using.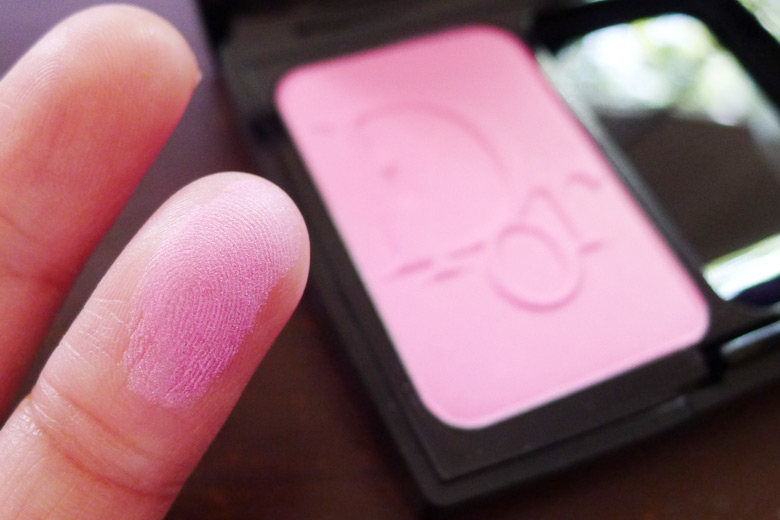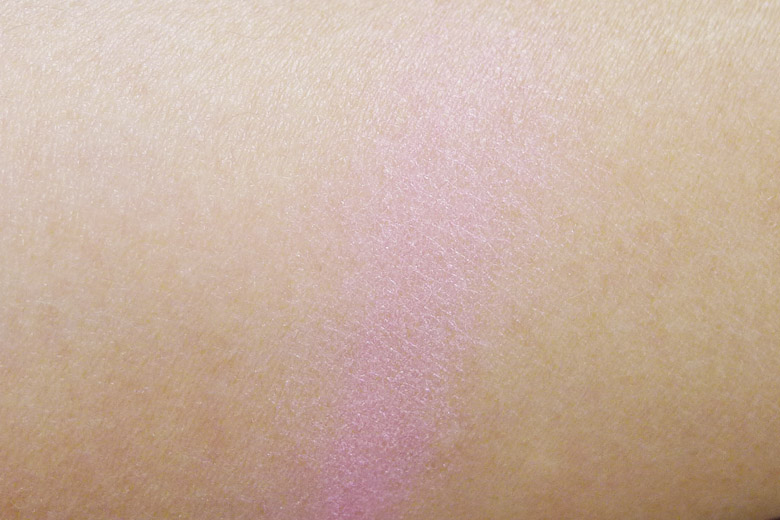 The Eternal Pink is a cool-toned pale baby pink. It looks very, er, "pink" on the palette and while it's rich in pigment, it's actually not that bright. It leaves the cheeks with a lovely pop of colour and has good lasting power too.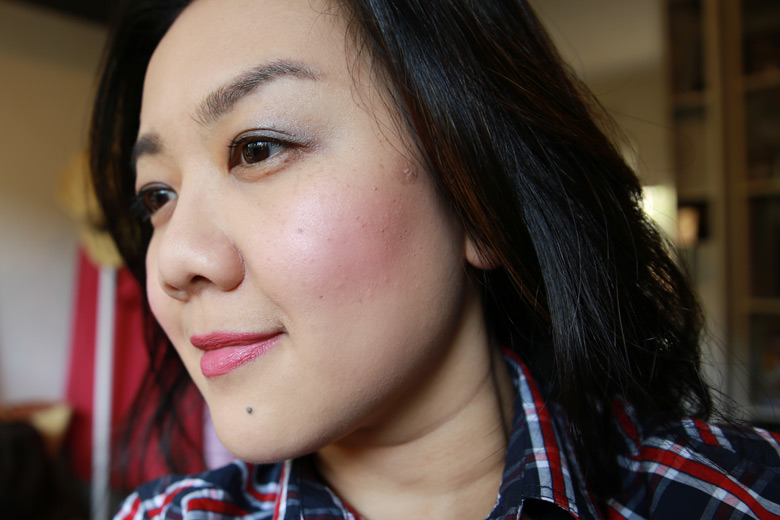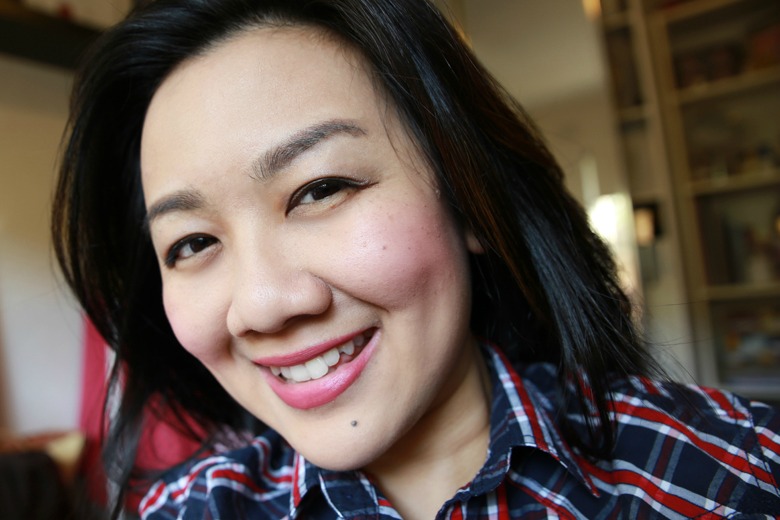 There really isn't much more I can say about the blush other than the fact that if you're a blush fiend like I am and love your blushes punchy, you're going to like this one.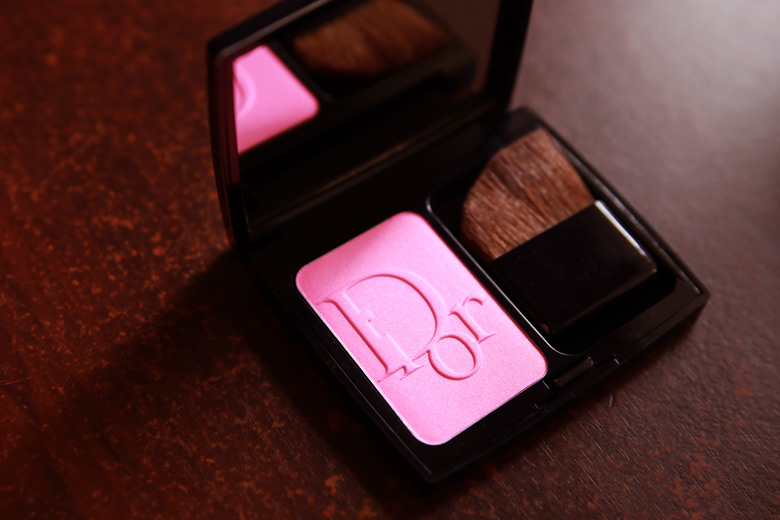 This Diorblush (along with other Diorblushes) retails at AU$72.00. Definitely a splurge product in my books. Is this a must-have? Nah, there are other more affordable options out there. But if you're thinking of treating yourself to something pretty (little luxuries in life, yo!), why not check this out?
Have you tried any of Dior's Diorblushes? Which one's your favourite? If not, is there a particular shade you want to try out?
This product was provided for editorial consideration. This post contains an affiliate link. By purchasing something via these affiliate links (at no extra cost to you), you're supporting Beautyholics Anonymous, which I highly appreciate. For more information, please read our
disclosure policy
.