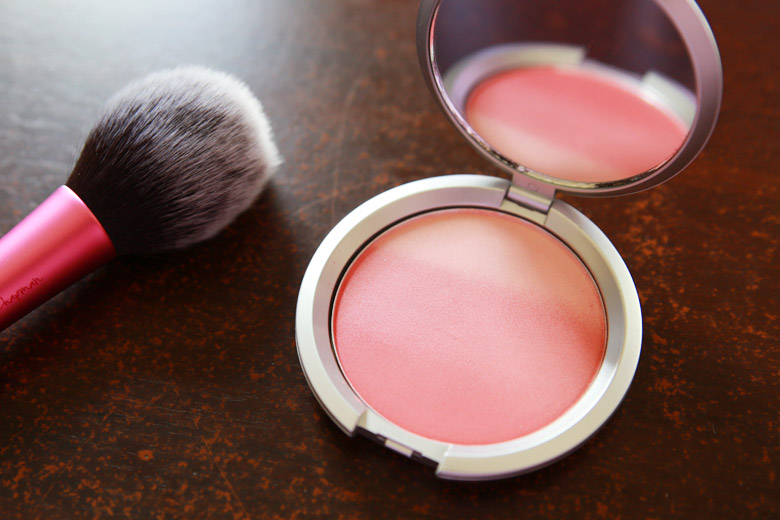 When I was compiling a list of beauty products to get from Sephora in Sydney, one of the brands I really wanted to check out was IT Cosmetics. This brand and most of its products were highly raved by Emily from Beauty Broadcast. When I visited a number of Sephoras in Malaysia, I noticed that they didn't stock this brand so I made doubly sure to hit the IT Cosmetics shelves when I popped into the Sydney branch.
I picked up several items from the brand and one of them was the CC+ Radiance Ombre Blush in Je Ne Sais Quoi. You know that I had to try out a blush, I mean come on! 😛 I didn't really know which ones to get, so I settled on the prettiest blush I could and that's the Ombre Blush. I'm a sucker for ombre blushes, I really am.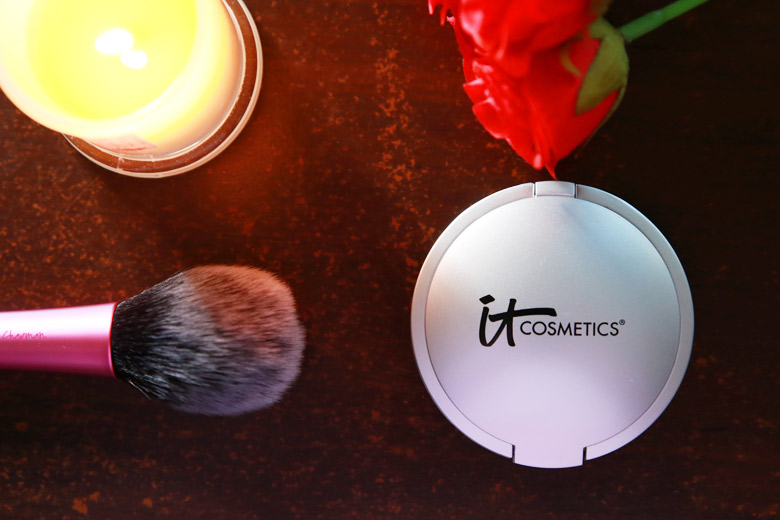 Je Ne Sais Quoi is a pretty peachy pink blush that leaves a matte finish on the skin. It's very finely milled and you can "feel" the quality of the blush; it's not gritty and doesn't create any powder fallout. This is the sort of universal blush I'd recommend to anyone (to be honest, not so much of NARS' Orgasm).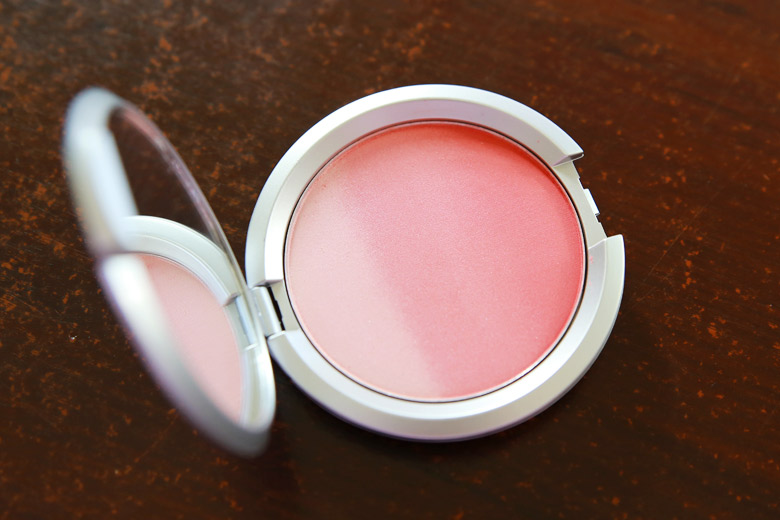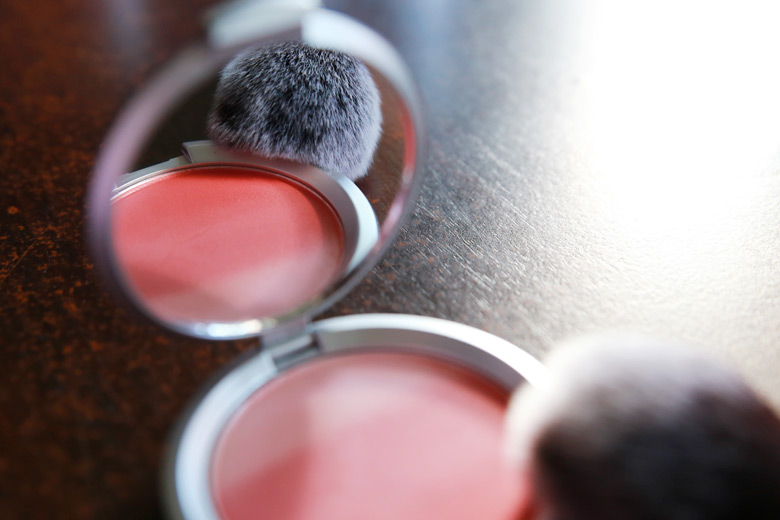 The blush wears well and long. I have no complaints about it at all. The packaging is sturdy. It may not look fancy on the outside but the product more than makes up for it. As the name would suggest, it does give a bit of radiance to the skin!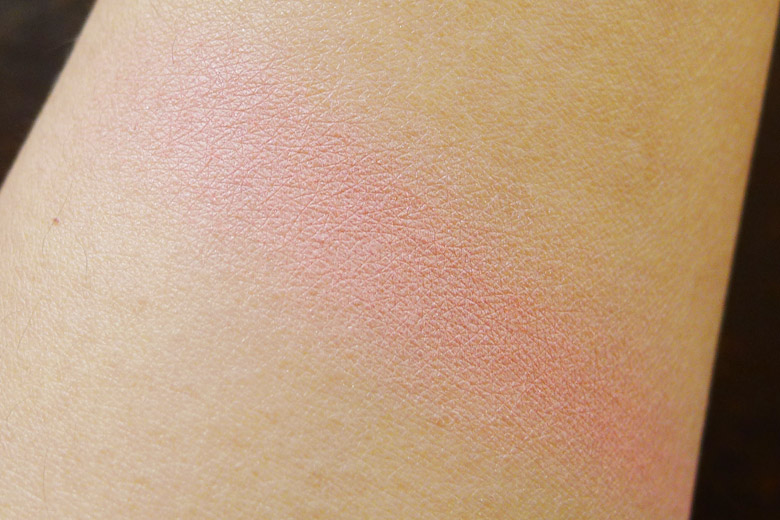 If you're a blush fiend like I am and you see this blush, do give it a go! Methinks you'll like it as much as I do too. 🙂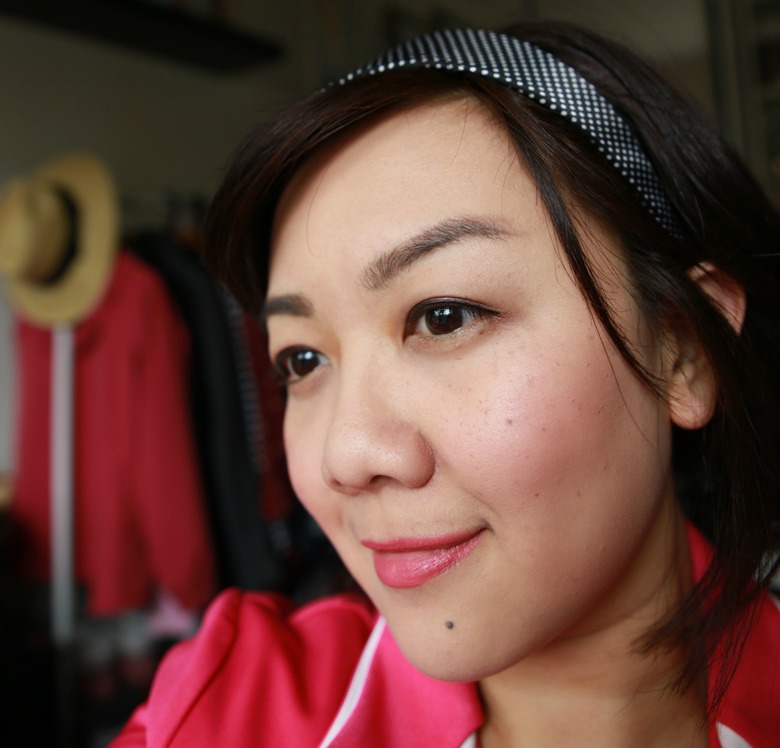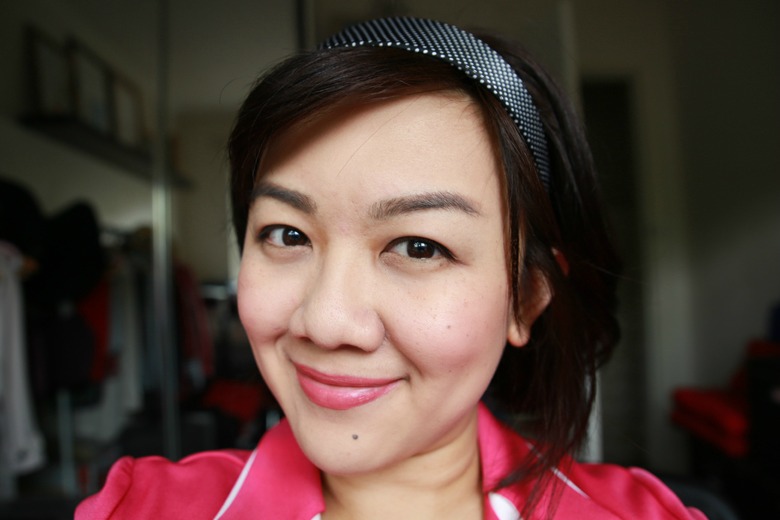 IT Cosmetics' CC+ Radiance Ombre Blush in Je Ne Sais Quoi retails at AU$39.00. As I mentioned earlier, I bought this at Sephora Sydney. The Sephora in the US does not stock IT Cosmetics; at least, it's not available on the Sephora US website. In the US, IT Cosmetics is available at Ulta (this blush retails at US$24.00).
Have you tried this blush or any products by IT Cosmetics? What would you recommend I try next from the brand?
This post contains an affiliate link. By purchasing something via these affiliate links (at no extra cost to you), you're supporting Beautyholics Anonymous, which I highly appreciate. For more information, please read our
disclosure policy
.