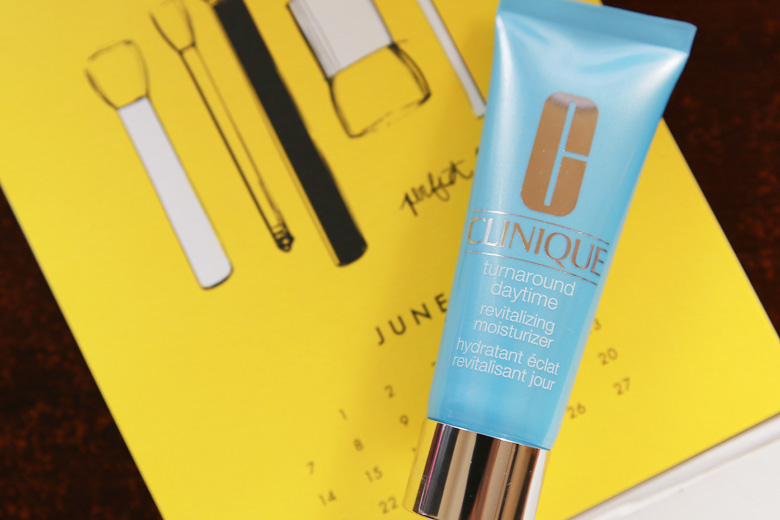 The Turnaround Visible Skin Renewer Concentrate serum by Clinique was the very first serum I absolutely fell head over heels in love with. I know it doesn't work for everyone but it did wonders for my skin. I've also tried other products from the range and they're just as good.
When Clinique launched more products in the Turnaround range, you can bet your bottom dollar that I was pretty damn excited to give them a go. One of the items in the range is the Turnaround Daytime Revitalising Moisturiser. I've been using this for 2 months now and figured it's time for me to share my thoughts about it with you.
I've been using it as a typical day cream only to realise a month later, it wasn't what I thought it was!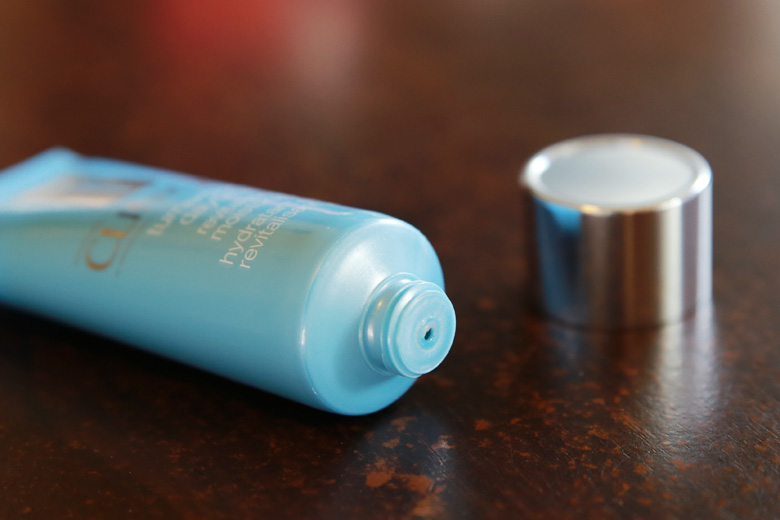 Description:
When skin appears fatigued due to dehydration, stress, and hectic schedules, it looks dull, flaky and lacks energy and vitality. NEW Turnaround Daytime Revitalizing Moisturizer is a refreshingly lightweight and oil-free moisturizer that delivers instant and lasting hydration to parched skins, without the shine. Available in two hues: Rosy Glow and Golden Glow. Skin-enhancing optics complement skin natural tone to instantly brighten and restore a naturally glowing complexion while counteracting sallowness and dullness and signs
Would you believe it, it took me at least a month to realise that this moisturiser has teeny tiny bits on shimmer in it? Seriously, I had no idea! Those "light-reflecting particles" were so tiny and subtle that I couldn't even tell. Now you know that I'm not a fan of shimmer in skincare but I'll forgive this one because quite frankly, I already decided that I liked this moisturiser long before I discovered the shimmer.
The moisturiser is very light in texture. In fact, it reminds me of makeup primers. Not so much of the ones heavy with silicone but the ones that still contain silicone but it's not so velvety-smooth. As such, it makes a great base for makeup. It's oil-free and absorbs onto the skin quickly. Methinks oily to combination skin folks will like this one because I most certainly do.
Like I mentioned earlier, I didn't realise that this moisturiser contained a hint of shimmer. In hindsight, I did think that my skin looked particularly radiant but I thought it was just, y'know, my skin doing well. Damnit I feel cheated. 😛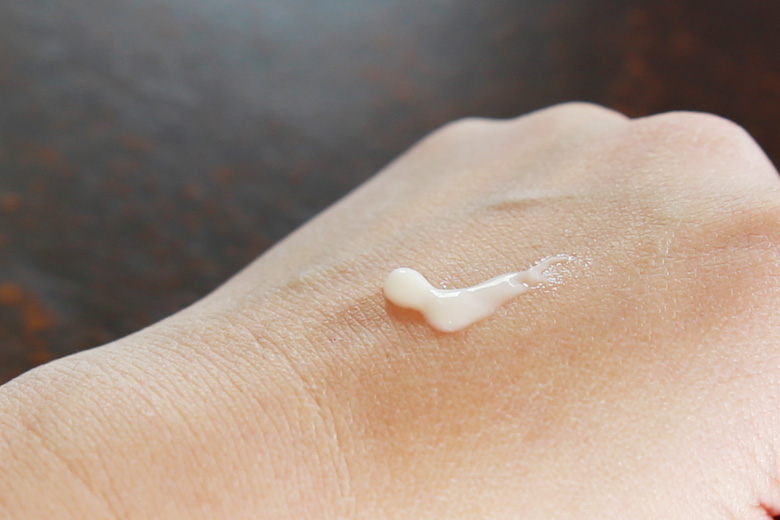 There's a very subtle rosy pink hue to the moisturiser from the shimmer that isn't at all noticeable when blended on the skin. It makes my skin look and feel good, and that's all I need from a moisturiser. In terms of hydration and moisturisation, I say it does a pretty decent job. My skin isn't feeling very dry at the moment even though we've entered winter (touch wood!) so this is still working fine for me. It'll be interesting to see how this works when the temperature drops even lower.
As this contains shimmer, I don't use this in the evenings before bed. As a day cream, it's all right. It would have been better if there was SPF in it but that doesn't bother me too much as I use a separate sunscreen anyway. As my moisturiser was a press sample, I wasn't able to get the list of ingredients as it didn't come in a box (it was sealed). I couldn't find it online either. When I do get the list ingredients (e.g. take a sneaky photo in store), I'll update the post with it.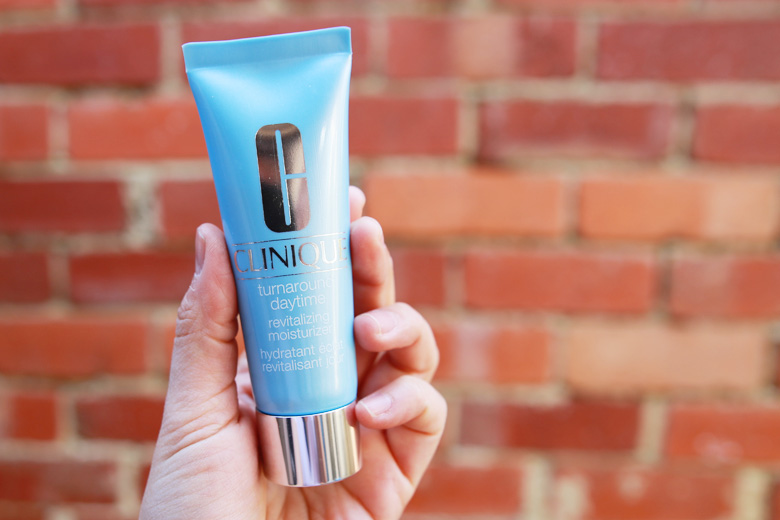 Clinique's Turnaround Daytime Revitalising Moisturiser retails at AU$60.00 for 50ml and is available at Clinique counters at major departmental stores and selected pharmacies nationwide.
What I like about it: Light texture, oil-free, a decent moisturiser, a great base for makeup, makes the skin look radiant.
What I do not like about it: No SPF. I'd normally say shimmer in the product as well but in this case, I didn't realise the product had light-reflecting particles and I'd already made up my mind about the moisturiser anyway, so it wouldn't be fair to say I don't like the fact that it has shimmer now.
Have you tried any products in the Clinique Turnaround range? Did any of them work for you as well as it did me?
This product was provided for editorial consideration. This post contains an affiliate link. By purchasing something via these affiliate links (at no extra cost to you), you're supporting Beautyholics Anonymous, which I highly appreciate. For more information, please read our
disclosure policy
.