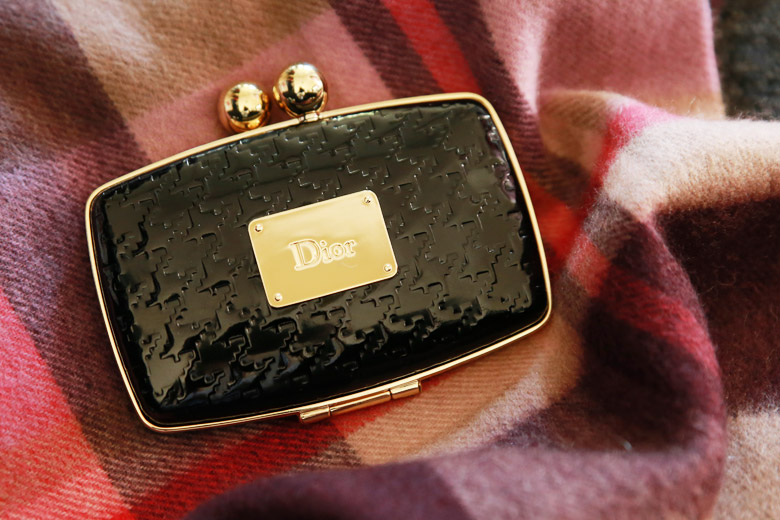 Oh okay, you got me. I have a lot of makeup. Maybe not as much as you might think I have, but as I look at my set of IKEA drawers, oh yeah, there's a lot. I'll show you the collection one day. Remind me please. 😛
Anyway, as I was going through my makeup, I discovered a piece of makeup that I've had for years but have actually never used. I've chucked old and expired makeup season upon season but this doesn't even go near the bin. No sirree.
It's the Dior Minaudiere Eyeshadow and Lipgloss palette. If you think your eyes are playing tricks on you and that this is actually an old palette, no, your eyes are not playing tricks on you. This is an old palette. In fact, it's close to 5 years old. I'm not reviewing this 5 years later because truth be told, I've never even used it.
This was a gift from my cousin Beetrice 5 years ago. The Dior Minaudiere was a limited edition product and I actually asked her to get it for me with the full intention of paying her back. When she visited me in Melbourne for the first time, she ended up giving it to me as a gift.
The funny thing is, up to this day, I've never used it. I've never once used the eyeshadows nor the lip gloss. It's what I call "far too beautiful to use". It's unlike any other makeup products I've seen and/or own. It's a heavy palette and it really does feel like a tiny evening clutch or even a ladies' cigarette case. This is something I intend to keep for a very long time as part of my makeup collection and hopefully 30 years down the line, this would be considered a vintage piece.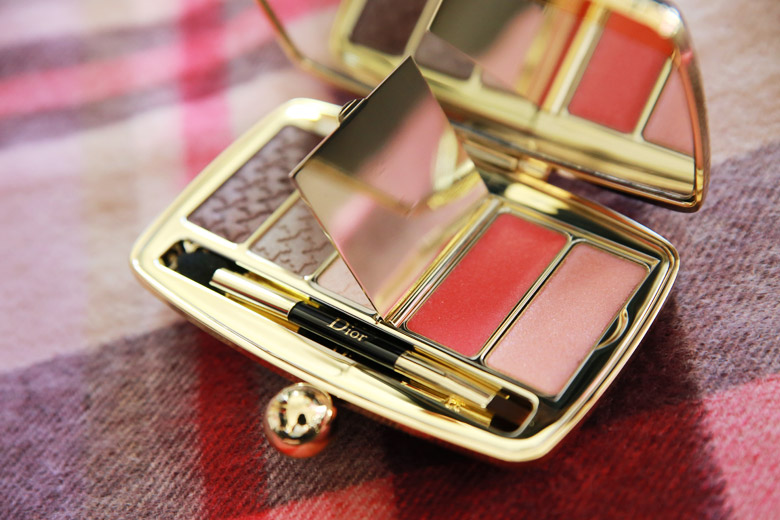 I know it's a gift that is meant to be used so I don't know if my not using it is a waste on the gifter's behalf. It isn't to me. This is a work of art for me and I'm happy to keep it unused. I'd love to be able to gift it to my future daughter (whenever that happens) or niece who may turn out to be a makeup lover like I am. I know that if I received something like this from my mum or auntie, I'd be really chuffed.
What about you? Do you own any beauty products that you love but have never used and probably don't ever intend to use?