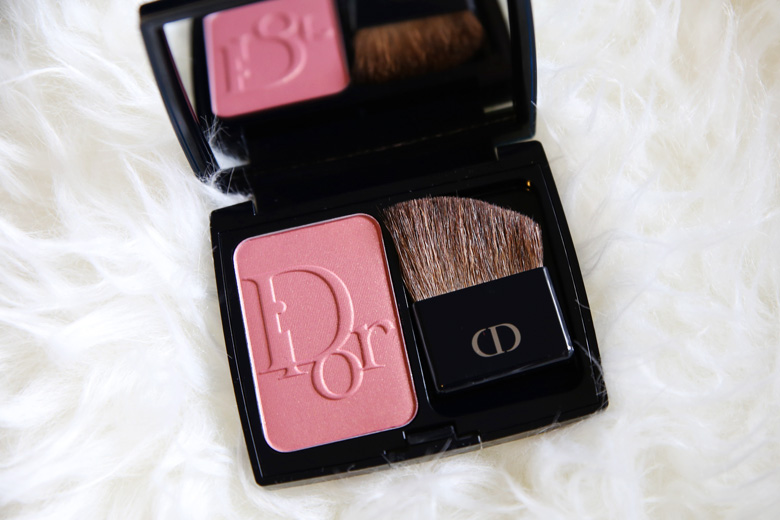 I must admit that when this Dior blush landed on my desk for review and I took a look at the shade, I wasn't too excited about it. It's not the sort of colour I'd pick for myself and truth be told, I was a little disappointed. Now before you think "you ingrate, Tine; it's freakin' Dior!", I always count my lucky stars whenever I'm sent something to try out and potentially review, whether it's Cetaphil or Dior. The reality is that there will be times when it's not always what you really want.
BUT and this is a big but (kekeke!) … it turns out, I was wrong after all. For even though this looks like a not-so-savoury shade on the outside, it's utterly different when worn on the cheeks.
Geez Louise, it's beautiful.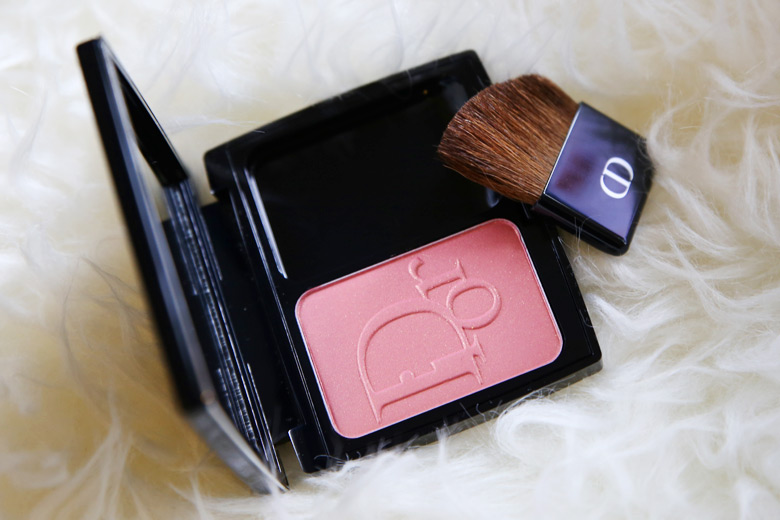 On the outside, the #866 Rose Sublime looks like a dirty shade of pink. I know it doesn't look anything like that in the pictures; heck the pictures alone would attract me to this blush but in real life, it really doesn't look that good (it's that or I really need to get my eyes checked!). I'm not usually a fan of dirty pink blushes because they often look muddy on my skin with my skin tone. However, when I swatched it, it turns out to be a beautiful, soft shade of warm rosy pink. It's a matte blush with subtle flecks of gold shimmer.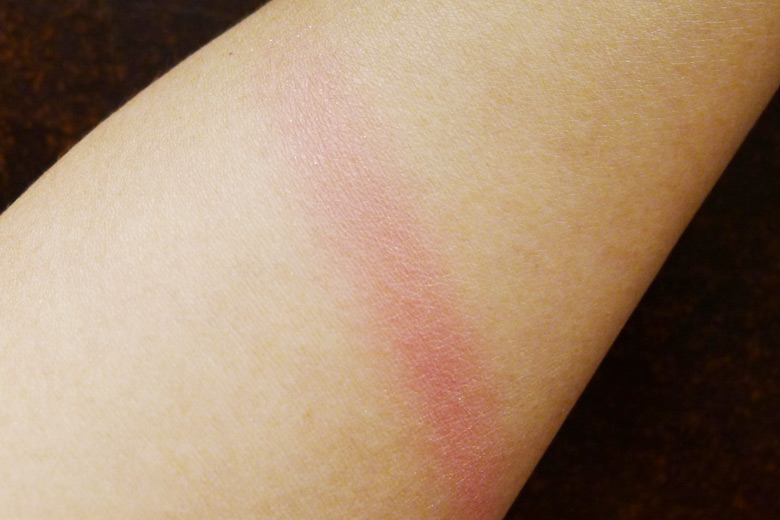 On the skin, it's simply gorgeous. The rosy hue and shimmer are subtle but still enough to give the skin a beautiful finish of rosiness.
I guess I have to eat my hat now for thinking this looked like a boring blush earlier. This goes to show, never judge a pan of coloured powder by its cover, eh? 😛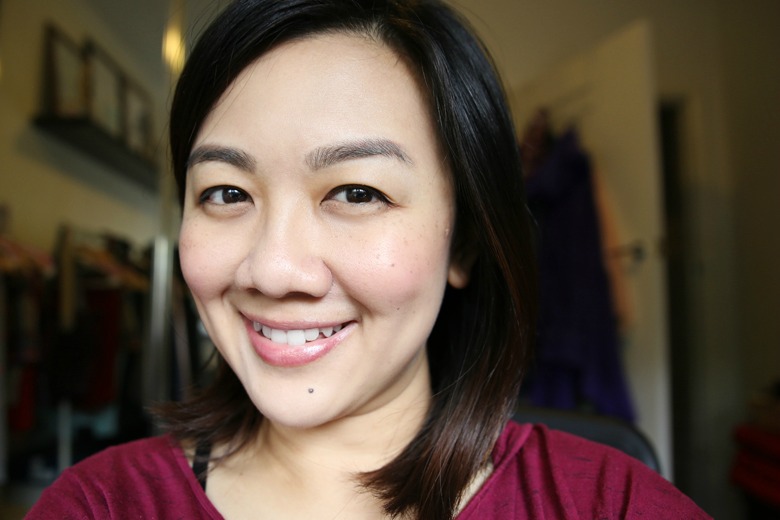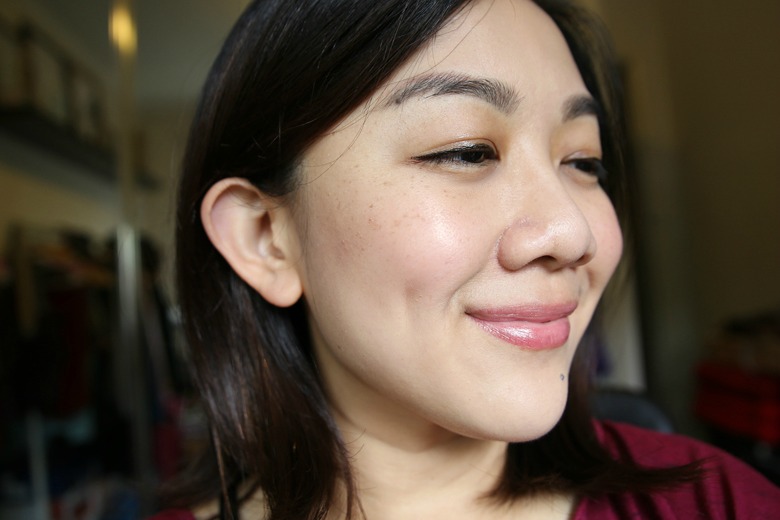 Diorblush's #866 Rose Sublime retails at AU$72.00 and is available at major departmental stores and selected pharmacies nationwide.
Have you tried this blush by Dior? Do you know of any blushes that looks really meh on the outside but wears very beautifully?
This product was provided for editorial consideration. This post contains an affiliate link. By purchasing something via these affiliate links (at no extra cost to you), you're supporting Beautyholics Anonymous, which I highly appreciate. For more information, please read our
disclosure policy
.