THE GIVEAWAY IS NOW CLOSED. THANK YOU FOR PARTICIPATING!
I don't know about you, but this winter really kicked me in the behind. Just thinking about how ill I was last week gives me the shivers. I've learned better this time; next winter, I'm taking that flu shot, even if it inadvertently gives me a small cold in the process. What's that Chinese saying again? Short pain is better than long pain?

Now that winter is almost coming to an end (it's not really ending yet, not in Melbourne anyway), I've come up with a little giveaway pack for you. Something relaxing to hopefully tide you over to spring when the hay fever (God forbid!) begins.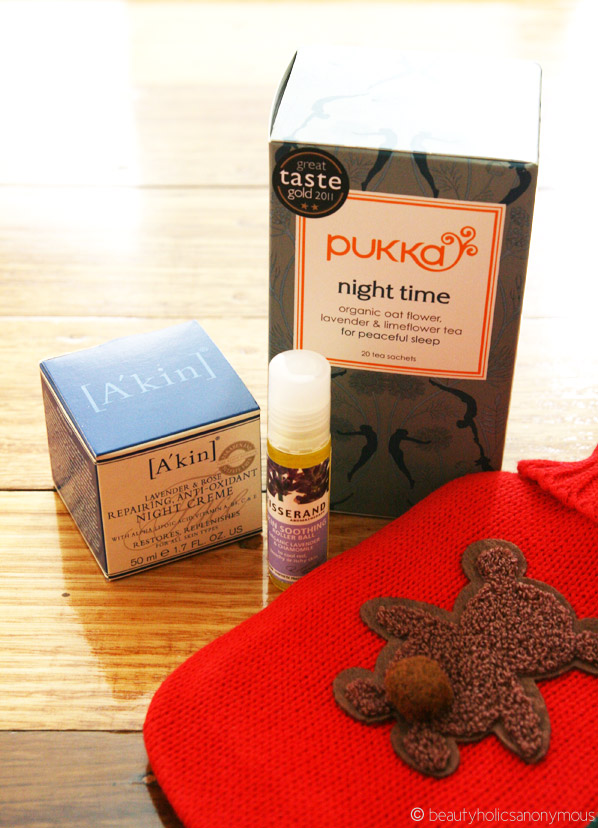 Echolife has kindly provided a couple of lavender items for the giveaway. You'll especially like the Tisserand lavender roller ball. I've been using one throughout winter and it's fab to use before sleep.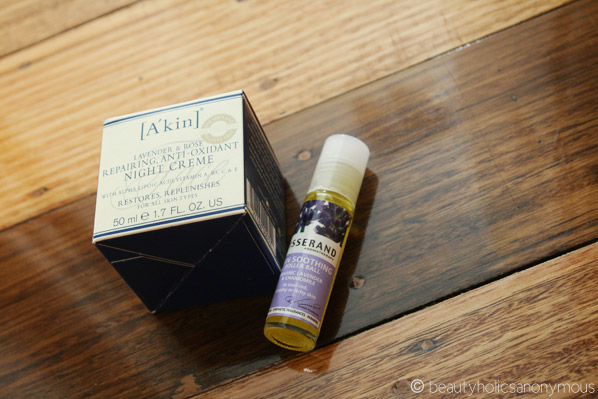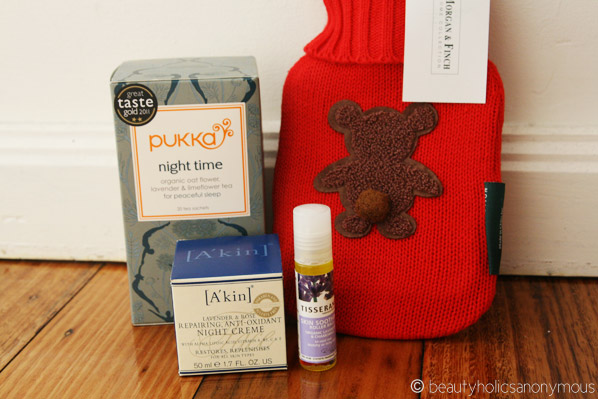 HOW TO ENTER:
Leave a comment below: What's your winter survival tip?
TERMS & CONDITIONS:
1. This contest is open to readers in Australia and New Zealand only.
2. Anyone can enter regardless of whether you've won anything here before.
3. One comment per contestant please. Let's give a chance to everyone, yeah?
4. Please keep it clean and spam-free.
5. Winners will be selected at random.
CLOSING DATE:
The closing date for this giveaway is 28 August 2012 (Melbourne time, +10 GMT). All comments will be closed, and results tabulated. A random winner will be picked, and will be announced on 30 August.
Feel free to spread the word. I'd really appreciate it.
Good luck!