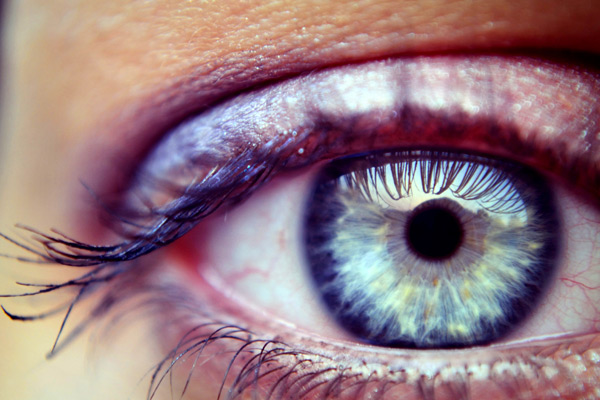 Image Credit: L-O-L-A
Happy Tuesday, folks!
Hope you're having a good start to the week so far. Tuesdays have always been quite meh for me. It's just as bad as Monday and not even past the hump of Wednesday yet. Someone pull me over to the weekend already! 🙂
Today, instead of doing a product review, I thought I'd ask you a question about your skincare routine, particularly about around the eyes. Talk to me, folks.
Do you use the same eye cream for the day and night?
I didn't start using eye cream during the day till about a year ago. I've only been using eye creams during the evening and thought that was sufficient. Unfortunately, well, you've seen the amount of fine lines under my eyes and short of a miracle (or cosmetic surgery) to get rid of that, eye cream once a day is no longer enough.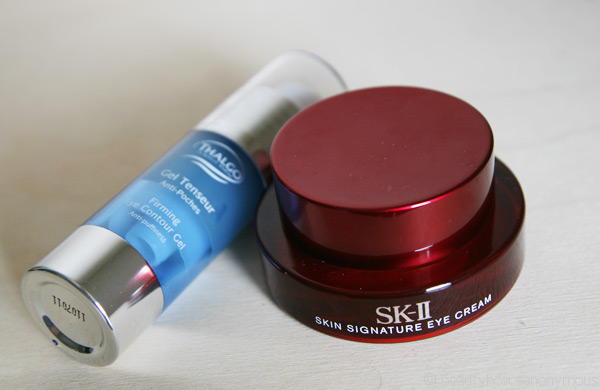 My eye cream arsenal are usually creams. I'm not a fan of heavy eye creams; they tend to cause millia under my eyes. I still have quite a large one under my left eye that has been there for the last 4 years that wouldn't budge. The eye creams I tend to favour are light ones, e.g. Estee Lauder's Advanced Night Repair Eye and Kiehl's Midnight Recovery Eye.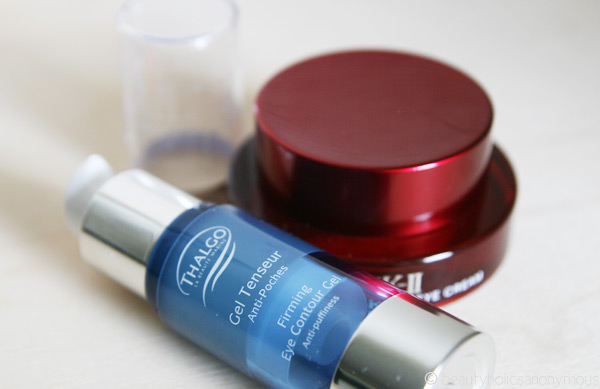 For the day, I tend to stick to gels. They set quicker prior to makeup compared to creams.
For the past couple of months, I've been using SKII's Skin Signature Eye Cream for evenings and Thalgo's Firming Eye Contour Gel during the day. This combination is ideal for me and produces favourable results. I find the SKII too rich to use during the day so I leave it for night use instead.
But enough about me. What about you? Do you use the same eye cream for day and night? Do you think it's necessary to stick to one eye cream in your skincare routine? Or do you have different ones for day and evening use?