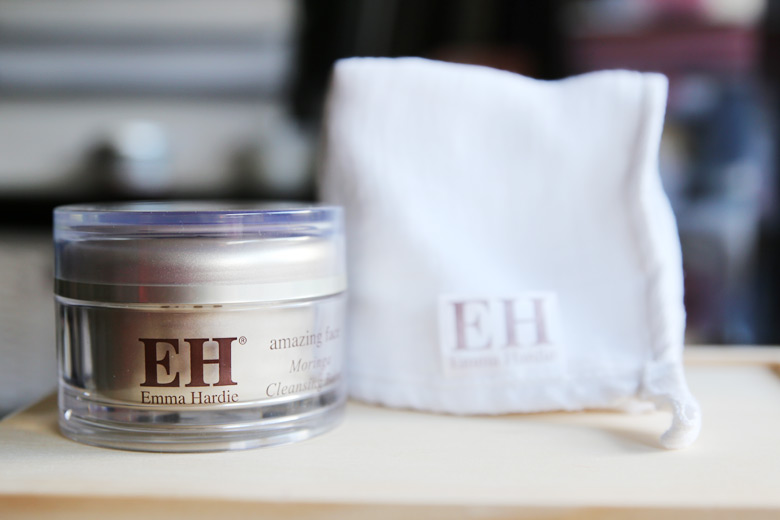 If I had a dollar every time I stumbled upon yet another beauty YouTuber or blogger raving about this, I'd have enough to buy myself a pretty nice bag. While I didn't get myself that bag, I did get a jar of this to try out to see what the fuss was about.
I've been meaning to get the Emma Hardie cleansing balm for almost a year now but I didn't get around to it because its retail price was AU$72 which is a whopper for a cleanser. Luckily, Feel Unique had a sale going on for Emma Hardie cleansing balms a couple of months ago and I managed to score mine at 50% off.
Whee! 😀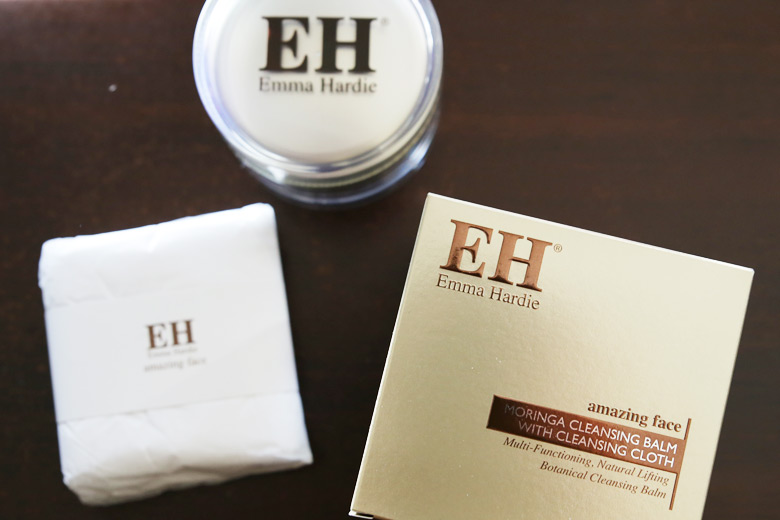 Shipping to Australia took somewhat longer than I expected and while waiting for the order to arrive, I had the chance to try out the Elemis Pro-Collagen Cleansing Balm. When the Emma Hardie Cleansing Balm finally arrived, I quickly tried it out and I have to say, it's pretty darn similar to the Elemis cleansing balm!
The texture of the balm is exactly the same as Elemis'. It's hard to the touch when you start using it but after a while, the balm softens to the touch. As I'm the only one using the cleansing balm, I didn't bother with a spatula and just used my finger to swirl around the balm to pick up the product.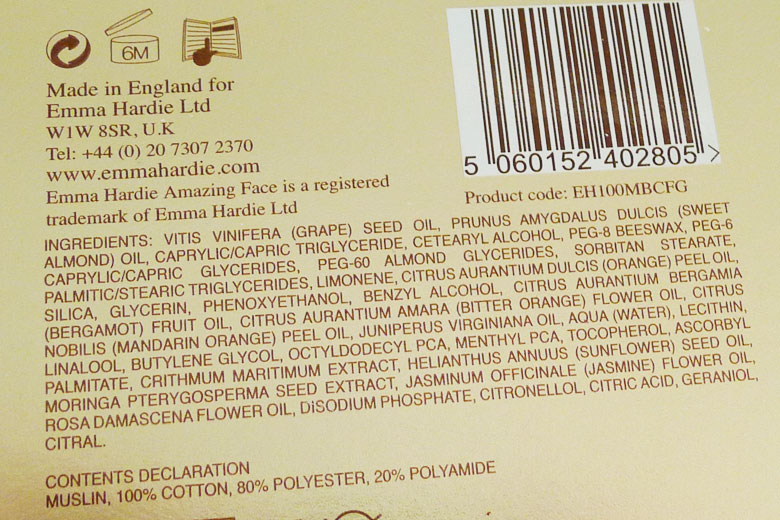 The cleansing balm also comes with a face cloth. It's not your typical face washers; it's two types of cloths in one where you have muslin on one side and a microfibre towel on the other. Even though it's quite a fancy towel, personally, I still prefer regular terrycloth face washers for the cleansing balm.
This cleanses my face well and leaves it soft to the touch. As I do use the hot cloth method with the cleansing balm instead of just emulsifying with water, it doesn't leave any greasy residue on my skin after I've removed the balm with a wash cloth. However, if I just wash it off with water, then it does leave a hint of greasiness on the skin. Either way, it doesn't bother me because I still double-cleanse with a separate cleanser.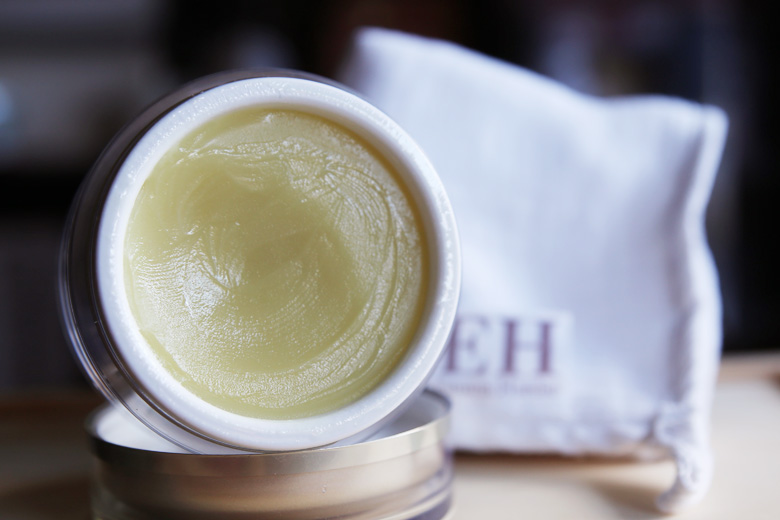 The only thing I don't like about the cleansing balm is the scent. I've not used any other moringa-scented products but to me, this smells like jasmine and I'm not a fan of jasmine at all. It's not very strong that it's overpowering but it's not very pleasant for me.
The Emma Hardie cleansing balm is incredibly similar to the Elemis cleansing balm so if I had to choose one over the other, I'd pick the Elemis cleansing balm mainly because it smells a lot better. Other than that, performance-wise, they're practically the same. If you're wondering which one to get, I'd say choose whichever one's cheaper. In this case, when comparing retail prices, the Emma Hardie one is slightly cheaper per ml (the Elemis cleansing balm is AU$89 for 105g). However, if the Elemis one does go on sale, then get that one instead because it really does smell quite lovely.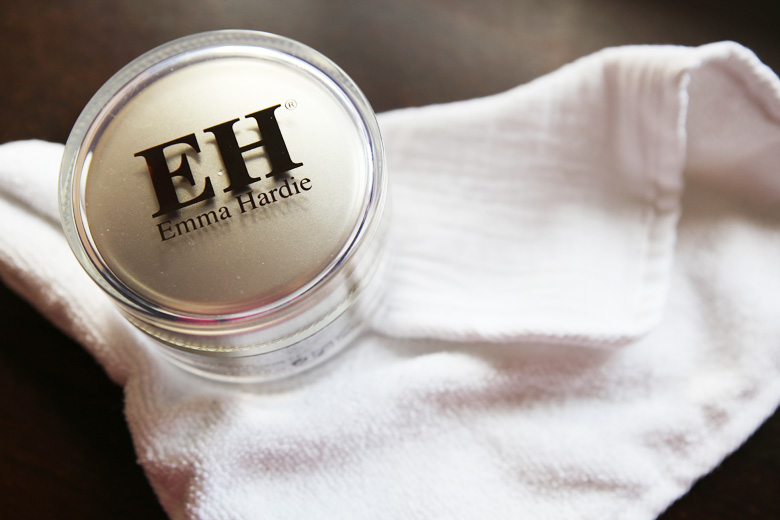 Emma Hardie's Amazing Face Moringa Cleansing Balm retails at AU$72 for 100ml and is available at Feel Unique. At the time of writing, if you purchase a full-sized 100ml jar of the cleansing balm, you'll get a 15ml travel-sized jar for free!
What I like about it: Cleanses my skin well, doesn't leave any greasy residue on my skin when used with a hot cloth, leaves my skin smooth and soft after use.
What I do not like about it: Not a fan of the moringa scent, leaves a tiny bit of oil on the skin when just washed off with water, pricey for a cleanser.
Have you tried the Emma Hardie cleansing balm? Did you like it?
This post contains an affiliate link. By purchasing something via these links (at no extra cost to you), you're supporting Beautyholics Anonymous, which I highly appreciate.