A few weeks ago, I did a bit of a sneaky purchase on Beautylish. It was late; I was bored, there was nothing good on the telly and I had the iPad with me. Somehow the fingers typed "Beautylish.com" and *ahem*, a couple of Charlotte Tilbury items went into the cart and about a week later, hello beauty haul!
I know. Late night "window" shopping? Very dangerous.
Anyway, it was my first time shopping at Beautylish.com and I must say, I love how they packed my items! Every item was, literally, a brown paper package tied up with string! Suffice to say, Beautylish, I'll be back!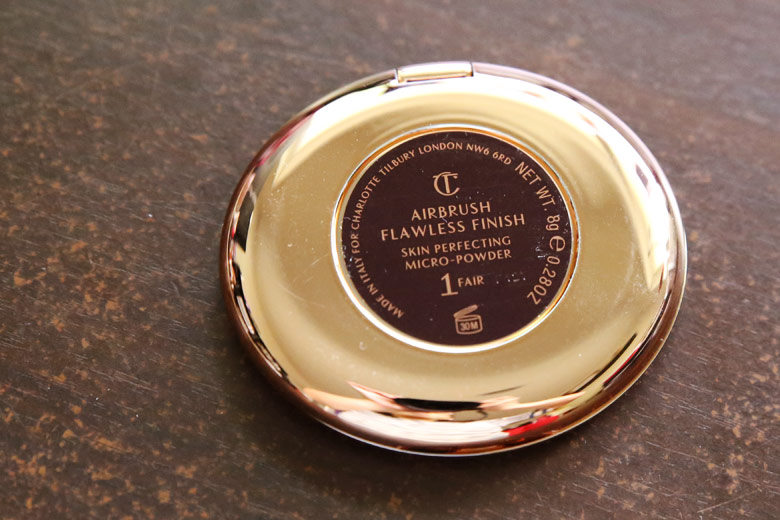 I've been wanting to try products from Charlotte Tilbury for ages and when Net-a-Porter started stocking them, I was very tempted but never did take the leap (mostly because I wasn't keen on paying for shipping). It was almost a year later that Beautylish started to stock the brand too that I jumped on it. At the time of writing, Beautylish offers $25 off your first purchase of US$150 and if your order is over US$100, shipping is free.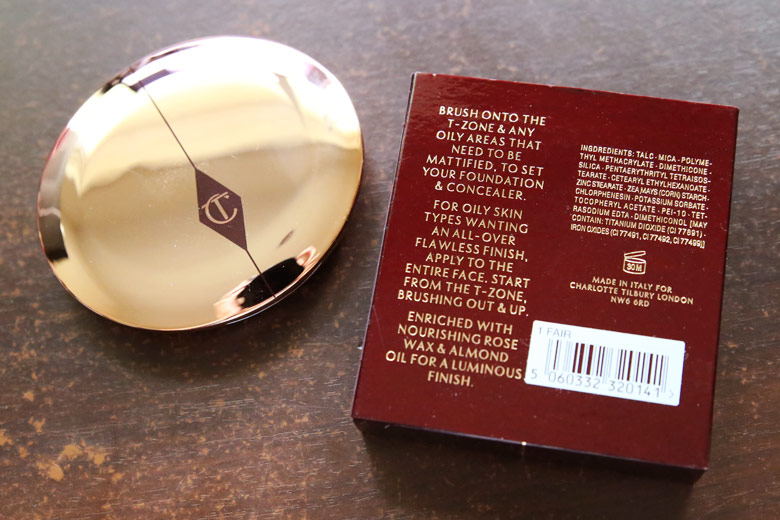 Alrighty, let's get back to the subject at hand. One of the items I bought from Charlotte Tilbury was the Airbrush Flawless Finish Skin Perfecting Micro-Powder. Oh boy, that's a mouthful, isn't it? For the sake of my not needing to type the whole name out, I'll refer it to the pressed face powder compact because that's what it is.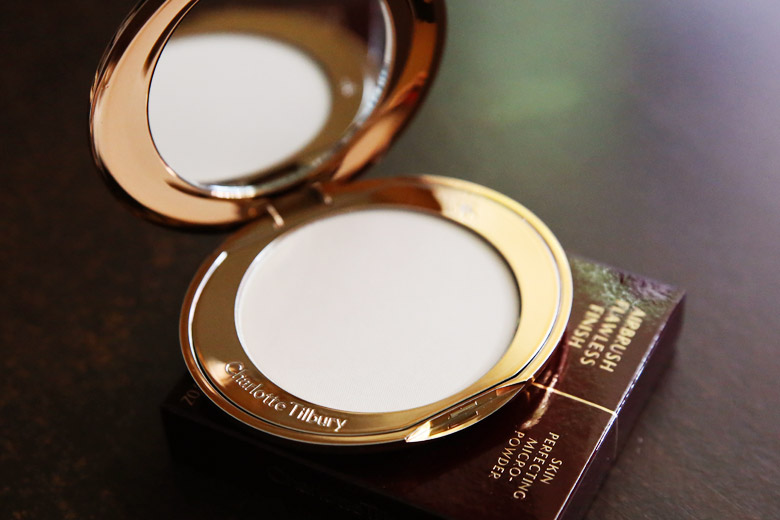 I've seen a lot of photos of Charlotte Tilbury products online so I knew what I was getting. The compact powder comes in shiny rose gold packaging. It doesn't come in a velvet pouch like a lot of high-end brands do. That doesn't bother me at all because really, those are just a waste of resources. The compact is a huge fingerprint magnet which I'm not a big fan of. Other than that, it looks pretty darn sleek.
Let's talk about the actual powder and I'll say it right now; it's the most finely-milled compact powder I've ever felt. The quality of this setting powder is absolutely spot on. It's perfect for oily to combination skin folks; it mattifies the skin while setting foundation below but it's not overly matte that it cakes up around the nooks and crannies. I remember gasping quite loudly when I first swatched the powder and when it went on my face, it gives a matte yet not too-matte finish on the skin.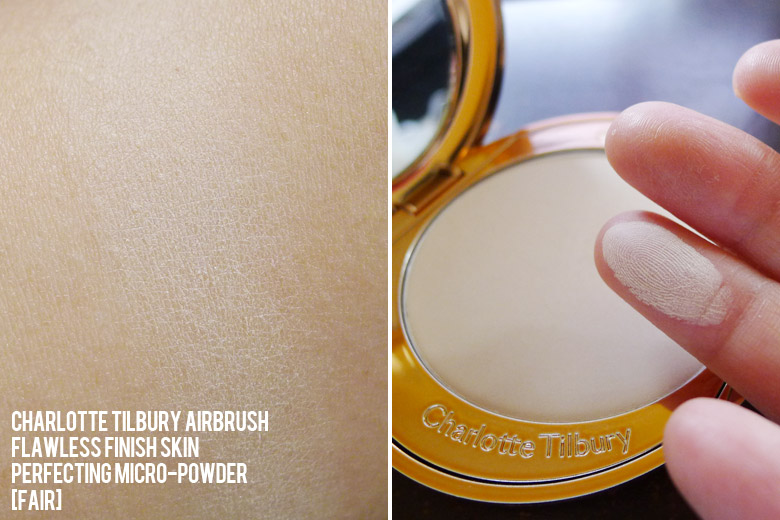 The swatch makes the powder appear dry but that's because I piled on many layers for the shade to show. You need only a light sweeping of powder on the face.
A part of the description of the powder says "soft focus nano-particles blur away lines and imperfections, and sit like a soft micro-fine cashmere veil on top of your skin" and it's right. It gives my skin an airbrushed finish and the powder really does sit like "cashmere veil" on top of my skin. I've used it all over my face but these days, I prefer to concentrate on just the T-zone. I wouldn't say it's excellent at controlling the oil on my T-zone because at around the second hour mark, I'd need to blot with facial blotting papers.
I must say, I'm very impressed with the setting powder. Given the price for a setting powder, it's luxe all right but the quality makes up for it. It's become a fast favourite for setting powders.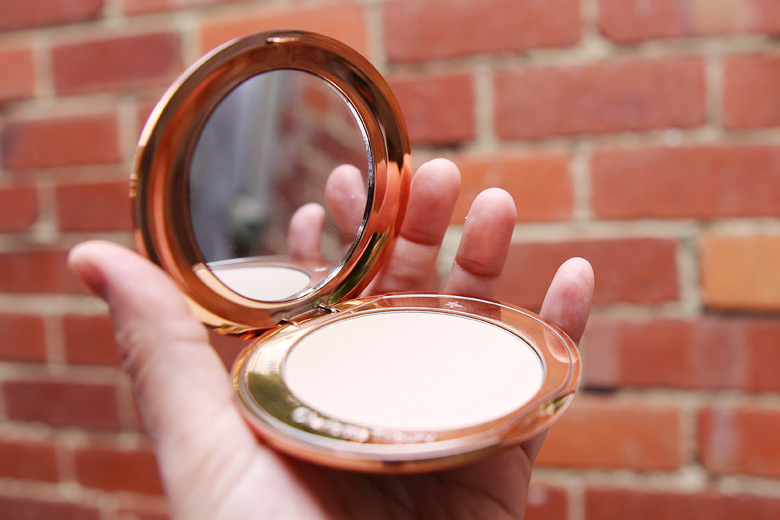 Charlotte Tilbury's Airbrush Flawless Finish Skin Perfecting Micro-Powder retails at US$45.00 and is available on Beautylish.com. You can also get Charlotte Tilbury on Net-a-Porter.
What I like about it: High quality, very finely-milled pressed face powder. Leaves an airbrushed finished on the skin. Keeps the skin matte without caking around the creases and fine lines.
What I do not like about it: The outer shell is a huge fingerprint magnet.
Have you tried this powder or anything by Charlotte Tilbury? Any recommendations? I've heard good things about their lipsticks!*
*Which I'm not supposed to buy because I do have a lipstick graveyard situation. Bugger.
This post contains several affiliate links. By purchasing something via these affiliate links (at no extra cost to you), you're supporting Beautyholics Anonymous, which I highly appreciate. For more information, please read our
disclosure policy
.