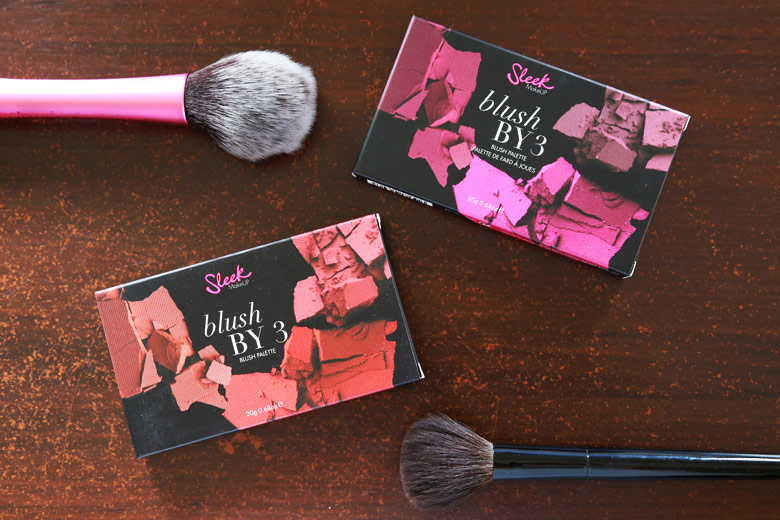 Sleek blushes have probably been talked to death in the beauty blogosphere and YouTube-land and they're really nothing new. You must be wondering why the heck then am I writing about them now when they've been out for ages? Well, these blushes are particularly special to me because
1) I've actually never tried any Sleek blushes before.
2) These two blushes were actually a gift from a lovely reader who sent them to me all the way from Ireland.
So even though you've probably seen and read a lot about these blushes, do bear with me this time because I just had to showcase them on the blog particularly because of reason #2. Plus, as a blush fiend, it just doesn't seem right not to talk about blushes this pretty, don't you think? 😉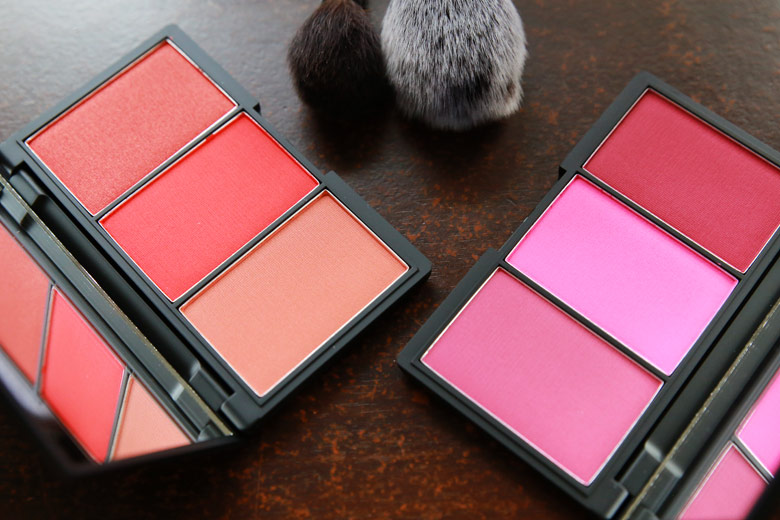 I gasped when I saw these blushes and gasped even harder when I swatched them. Holy moly, they are crazy pigmented! I have the ones in Pink Spirit and Flame. One has very cool-toned shades and the other very warm-toned shades so I'm pretty much covered from both ends of the blush spectrum.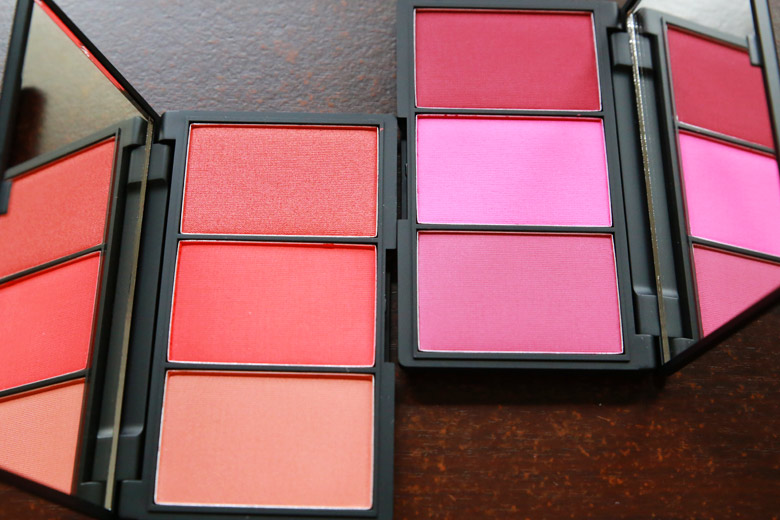 As they're so richly pigmented, they pack a massive punch in colour, which means I have to be very careful as to how much product to pick up with my makeup brush. All I need to do is lightly press my brush on the powder once and that's all I need for each cheek. As for staying power, they lasted on my skin for hours so there's no issue there at all.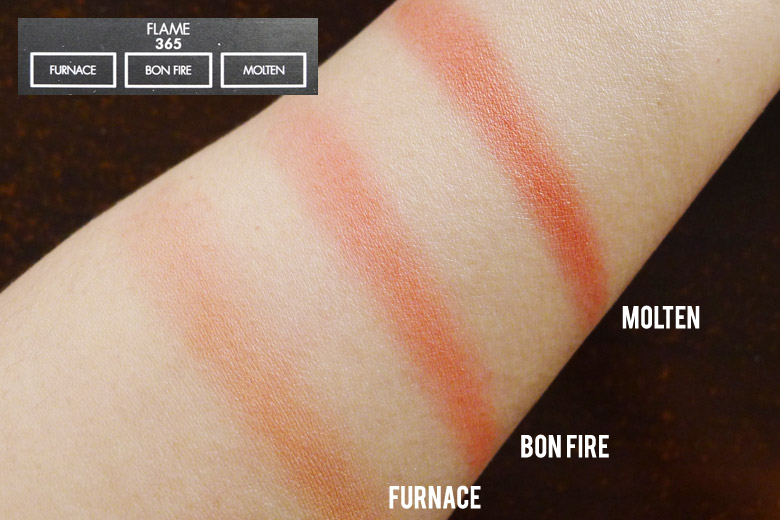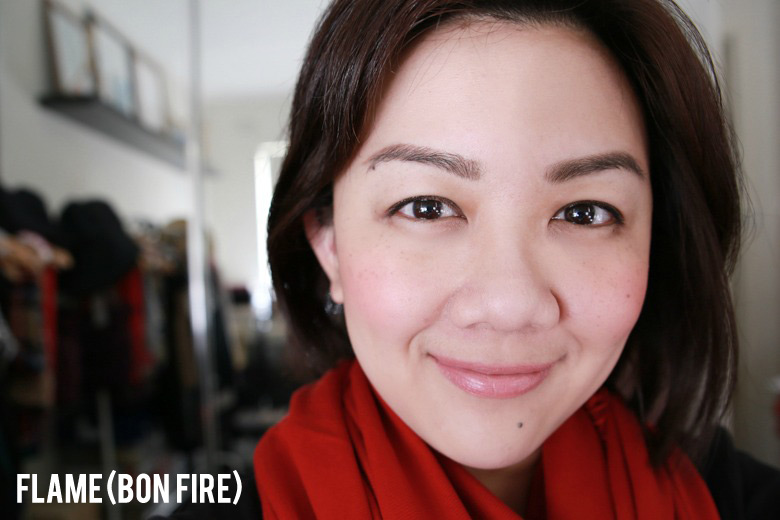 I didn't really mean for this to be a review (even though I technically did review them) but just a couple of items of beauty to show case on the blog. I can't believe I've never tried Sleek blushes until now and I have the very lovely Lynda to thank for these beauties.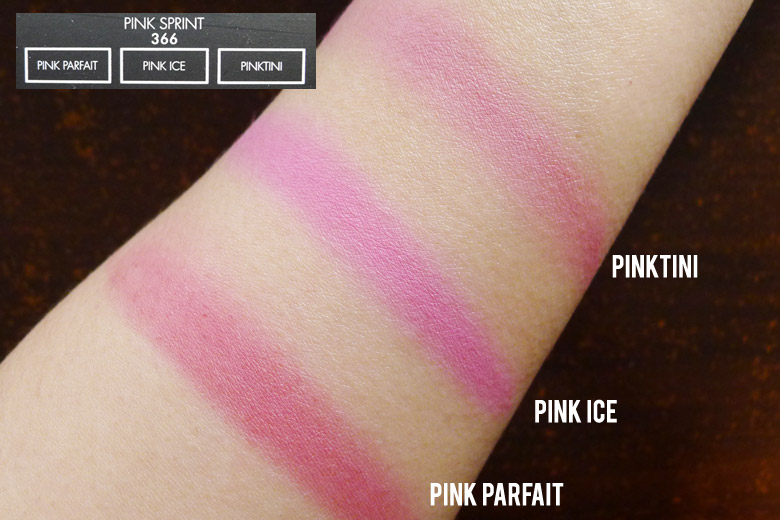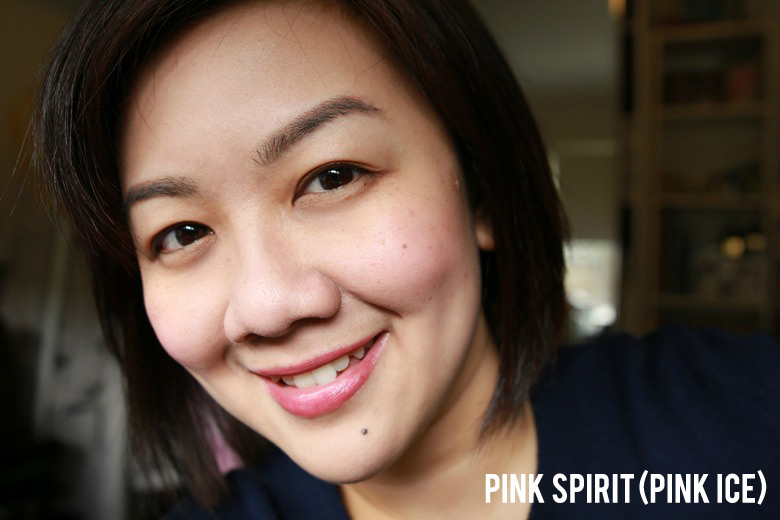 Love. Big, big love.
Even though Sleek blushes are not available in Australian stores, you can purchase them online on the official Sleek website (they ship internationally), Luxola (they also ship internationally) and Crush Cosmetics. I didn't even know that until recently. Where have I been, living under a rock? 😛
Have you tried Sleek blushes before? Which one's your favourite?