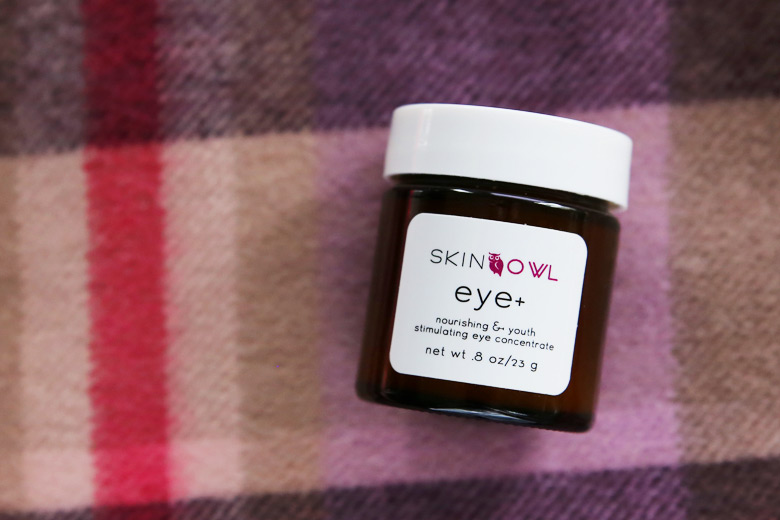 This eye cream came in a Caroline Hirons Cult Beauty Box that I'd gotten months ago. The items in the box were personally curated by Ms Hirons herself and this eye gel came highly recommended. At that time, it was just about summer and it was great timing because this cool eye gel was a welcomed treat around the eyes.
However, the more I used it, the more unimpressed I got. Okay, maybe unimpressed is a tad strong a word because it didn't cause any adverse reactions on my skin. With that alone, I ought to have liked this eye gel. It's not a crappy eye gel, really, but it's really not that great either despite the rave reviews.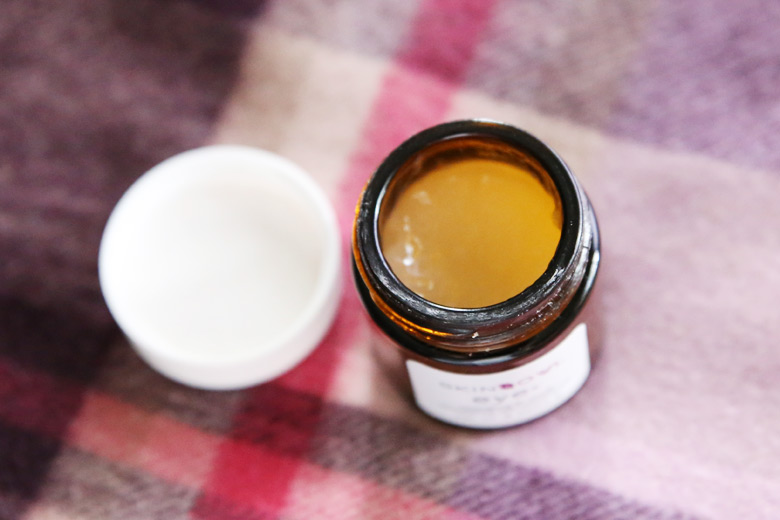 Description:
Instantly soothing, Skin Owl's Eye + stars aloe and cucumber extracts, alongside brightening liquorice, periwinkle and gingko biloba to de-puff, de-crease and fight tell-tale signs of fatigue. You can feel this tingling a little upon application – a result of the 'lifting' effect, as the fast-acting formula absorbs almost instantly to firm and refresh – just apply all over the eye area, tapping gently along the lower lid, up to the temple and along the brow bone to 'perk up' tired eyes in mere minutes. This works under make up as a priming and hydrating base for concealer, or can be applied on top of your make up to 'plump up' fine lines and exhibit a smoothing effect. Rich in hyaluronic acid and L-amino acids, this also works wonderfully on smile lines and dermo-creases – and because aloe has a naturally enzymatic action, this gently exfoliates as it hydrates and strengthens to reveal super-smooth, healthy skin.

Ingredients:
Organic Herbal Infusion, Organic Aloe Barbadensis Leaf (Aloe), Cucumis Sativus (Cucumber Distillate), Organic Simmondsia Chinensis (Jojoba Oil), Cassia Angustifolia Seed Polysaccharide (botanical hyaluronic acid), Methylsulfonylmethane (MSM), Hydroxyethyl Cellulose, Carrageenan Gum, Silk Protein Amino Acid Blend (Sodium L-Pyrrolidone Carboxylate, Sodium Lactate, LArginine, L-Aspartic Acid, L-Pyrrolidonecarboxylic Acid, Glycine, L-Alanine, L-Serine, L-Valine, L-Proline, L-threonine, L-Isoleucine, L-Histidine, L-Phenylalanine), Wildcrafted Vinca Major (Periwinkle), Organic Glycyrrhiza Glabra (Licorice), Tocopheryl Acetate (Vitamin E), Sodium Benzoate, Potassium Sorbate, Ethyl Hexyl Glycerin.
This is a cucumber eye gel. It's cooling upon application and is great for reducing puffiness around the eyes. On days when I had poor sleep, popping this on shows a decrease in puffiness. It's recommended that this eye gel be kept in the fridge, and I agree – especially during summer months – as this feels great on the skin.
However, as far as eye creams/gels go, this is just a basic cucumber eye gel. It doesn't do anything more than reduce puffiness around the eyes. There have been mixed reviews about this, and most of the negative reviews were based around how drying this was on the delicate skin around the eyes. Personally, I didn't experience the dryness but there were times when this eye gel stung the skin when I'm having a bout of sensitivity on my skin (this happens from time to time). This must be what they call the so-called "lifting effect", as mentioned in the description. The difference before and after application is not significant. I haven't experienced this sort of tingling with any of the previous eye creams I've used, even during sensitive-skin days.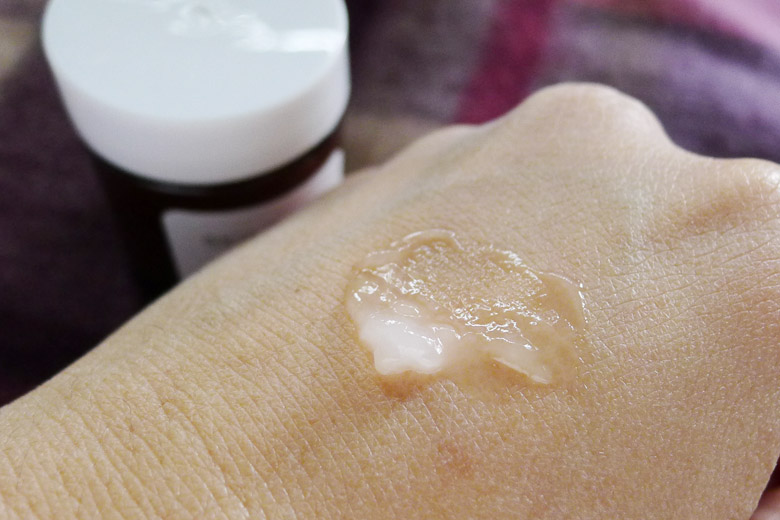 As for long-term use, the jury is still out on this one. Like I said, this is a basic cucumber eye gel that does nothing more than reduce puffiness around the eyes, at least, not in my experience. It's an okay eye cream if it had a drugstore price but at £36.00 for just a cucumber eye gel, I don't think it's worth the money. Needless to say, this is definitely not a must-have; in fact, I'd suggest you save the money for a better eye cream like Estee Lauder's Advanced Night Repair Eye. Even though it costs more, it works far, far better. Alternatively, a similar eye cream that does the same job as this SkinOwl eye gel but at a much cheaper price would be The Body Shop's Elderflower Cooling Eye Gel (RRP AUS$14.95). No tingling with that one and the results are the same.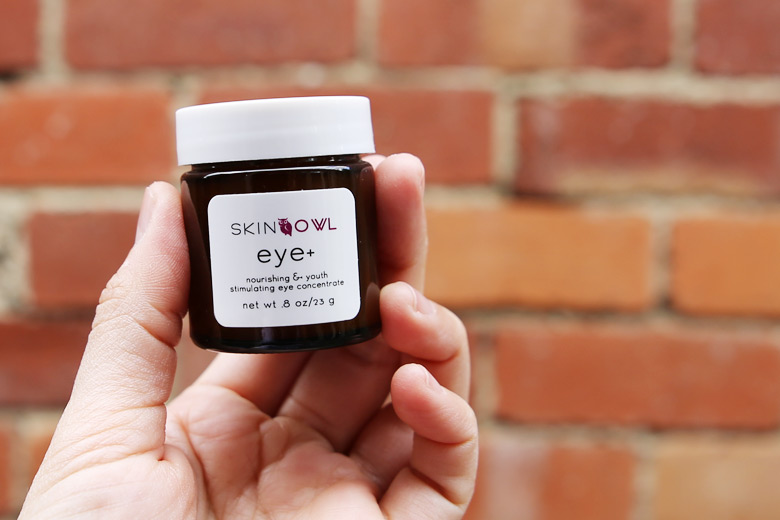 SkinOwl's Eye+ Nourishing And Youth Stimulating Eye Concentrate retails at £36.00 for 23g (approximately AU$71 at the time of writing) and is available on Cult Beauty. At 70 bucks a pop, was I expecting miracles? Nah, but geez louise, at least give me more than just the usual easy de-puff! 😛
What I like about it: Very refreshing to use during the hot summer months, feels cool on the skin, reduces puffiness around the eyes, nourishes the delicate skin.
What I do not like about it: It's a basic cucumber eye gel and for the price, I expected some anti-aging goodness as well, which I didn't get.
Have you tried this eye gel? Are you a fan of cooling cucumber eye gels? If you are, which one's your favourite?