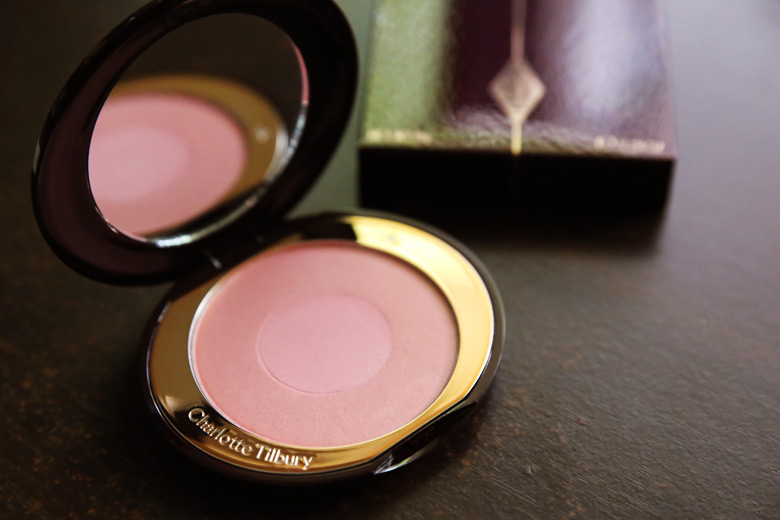 I reviewed a couple of items from my Beautylish haul a couple of weeks ago (the Benjabelle Brush Tree and the Charlotte Tilbury Airbrush Flawless Finish Skin Perfecting Micro-Powder). This was item #3 in that haul. I've heard great things about Charlotte Tilbury's Cheek to Chic blushes and knew I had to give at least one a go. In fact, this was the very first item that went into the shopping basket when I headed to the Beautylish website. After checking swatches out online, I decided to go for Love Glow.
Now I don't know about the other shades but Love Glow? Big love!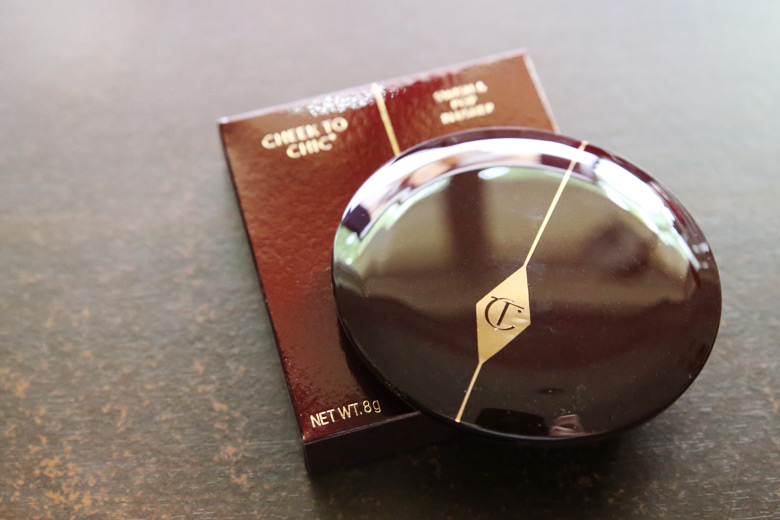 Here's how the Cheek to Chic blushes work: you swirl your blush brush around the lighter shade, apply it on your face and then you dab a little of the middle, brighter shade and blend well to give the apples of the cheeks that pop of colour. Charlotte Tilbury calls it the Swirl and Pop ritual. I thought that was a brilliant idea. 🙂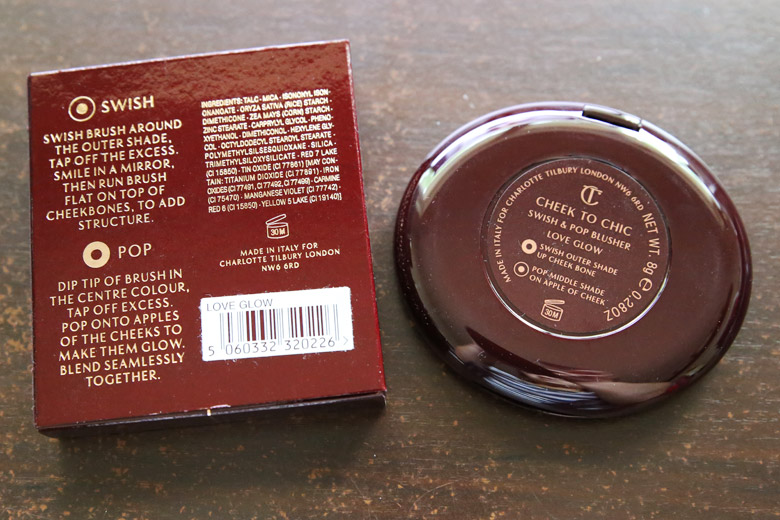 The outer, lighter shade of Love Glow is pale pink and the inner shade a slightly deeper peachy pink. It leaves a satin finish on the skin. I can't say the same for the other shades as I've not tried them out nor even seen what they look like in real life (come CT, come to Australia already!) but the Love Glow is highly pigmented and gives a good colour payoff. It's not that strongly pigmented that if you were to swirl your brush, you'll get a massive smack of colour. The outer, lighter shade worked just as well on its own for me without the need for the brighter pop of colour in the middle.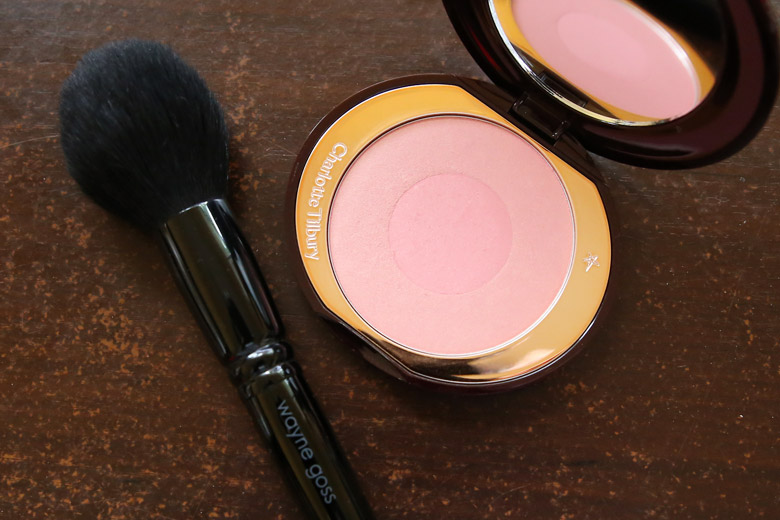 Charlotte Tilbury recommends using her Blusher Brush with the blush but I don't have that one so I used my Wayne Goss Holiday brush instead. It worked even better than flatter blush brushes because the pointy bit of the Holiday brush made the application and "popping" of the middle shade easier.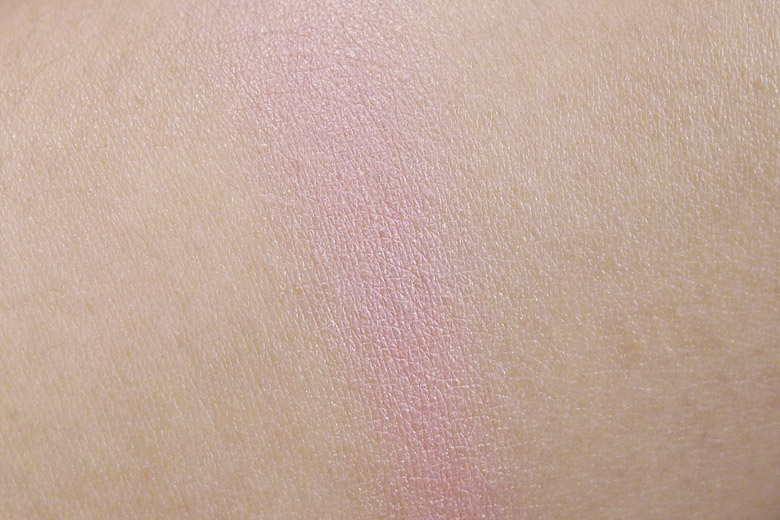 The pressed blush powder itself is very finely-milled just like her pressed face powder. Am I tempted to get another Cheek to Chic in another shade? You bet your bottom dollar I am! If you're thinking of getting something from Charlottle Tilbury, might I suggest one of her Cheek to Chic blushes? Or at least, try the Love Glow. It's absolutely gorgeous!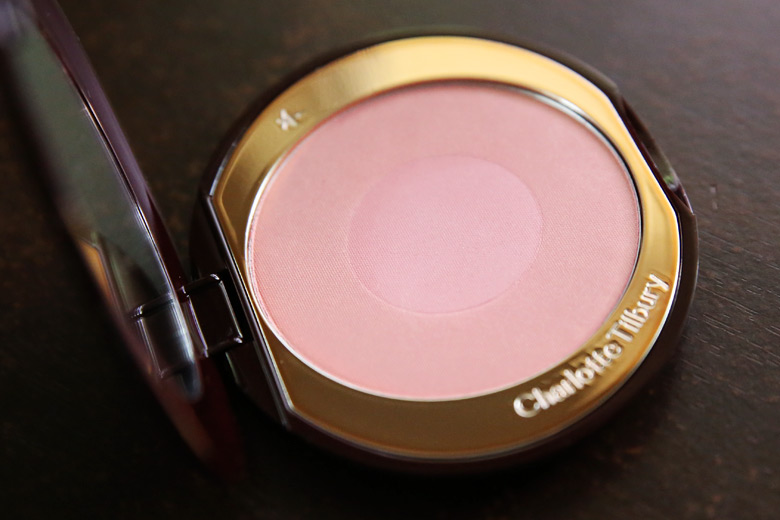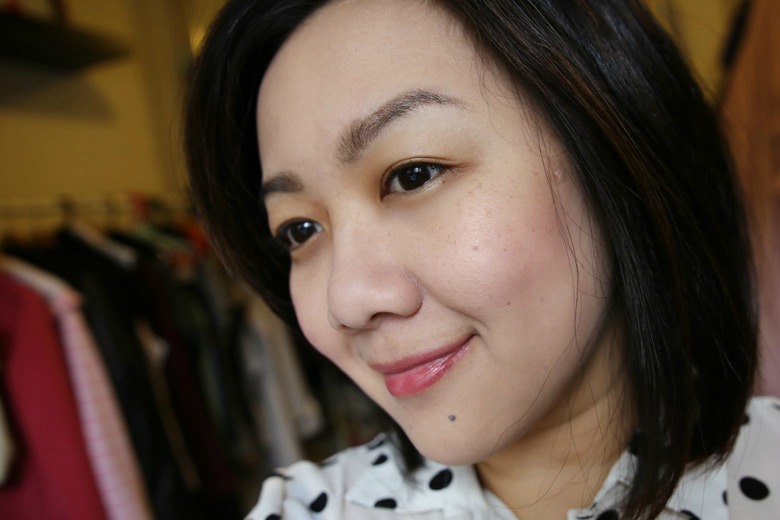 Charlotte Tilbury's Cheek to Chic blushes retail at US$40.00 each and are available in 6 shades. I got mine from Beautylish.com but you can also get them from Net-a-Porter.
What I like about it: Highly pigmented even for the outer, lighter shade. High quality, finely-milled pressed blush powder. The Love Glow is lovely on the skin.
What I do not like about it: I have nothing bad at all to say about the blush, only that I wish Charlotte Tilbury was available in Australia.
Have you tried any of Charlotte Tilbury's Cheek to Chic blushes? Your thoughts? Yay or nay?
This post contains several affiliate links. By purchasing something via these affiliate links (at no extra cost to you), you're supporting Beautyholics Anonymous, which I highly appreciate. For more information, please read our
disclosure policy
.