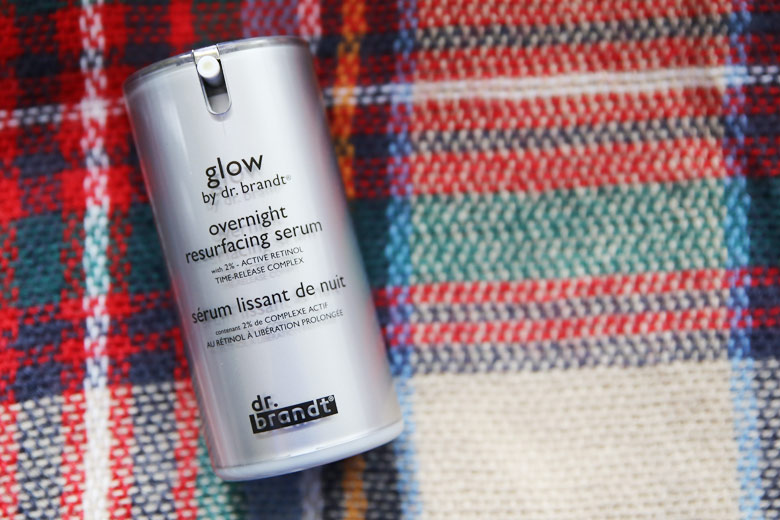 I've been teasing you with mentions of the Dr Brandt Glow Overnight Resurfacing Serum for a good number of weeks on social media now but haven't actually done a proper review of the product here on BA. Prior to this, I've been using 1% retinol serums and they've no doubt given me good results. This serum came highly recommended by Caroline Hirons as it contains 2% retinol and I knew I had to give this a go. Heck if 1% gave me great results, I'd be expecting even better results with this.
Thankfully, this serum didn't disappoint. In fact, it surpassed all of the retinol serums I've been using and is now on my Holy Grail pedestal of skincare. I know. High claims indeed! 😉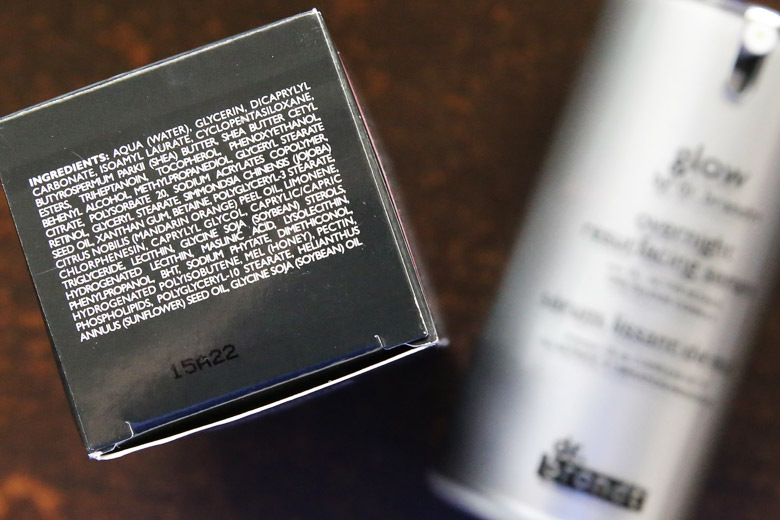 This serum is packaged in an opaque silver bottle with a pump. I have no issues with the packaging and the pump dispenses just the right amount of product for my face, neck and decolletage. It's a lightweight water-based serum that spreads on the skin well, blends easily and absorbs quickly. It has a mild citrus-like fragrance which smells rather artificial in my opinion but it's not offensive.
All right, let's get to the part on my why I love this serum. The results are pretty bloody amazing. When my skin behaved and didn't break out left, right and centre due to hormones for that time of the month, this made my skin soft and smooth. Emphasis on smooth. The next morning after I applied this – and forgive me for totally tooting my own horn here – my skin would be really, really, ridiculously smooth. Not just smooth-looking 😛 . The fine lines on my face also appear blurred and softened.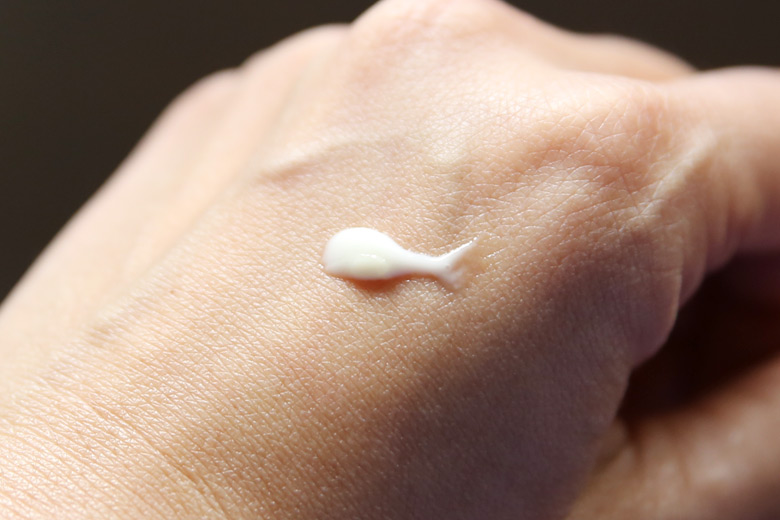 While the serums with a smaller percentage of retinol gave me similar results, this serum worked better and quicker in my experience. As I've been using retinol for a while now, this didn't sting my skin at all upon application. There wasn't a hint of tingling of skin either.
I don't use this serum daily. I alternate between this and Sunday Riley's Good Genes. These two serums form a powerful duo that improved my skin's texture and appearance significantly. It's no wonder why they now have a permanent placement in my skincare routine.
As with all retinol products, especially the ones with high concentrations of retinol, it's recommended that you use them at night. If you do use this serum during the day, then UV protection is essential with a high SPF sunscreen. If you're new to retinol, I wouldn't discount this serum altogether although I would recommend that you begin with a lower percentage of retinol first (e.g. Cosmetic Skin Solutions Retinol 1.0 Creme or Dermalogica's Overnight Retinol Repair). If you'd like to give this serum a go, start small by using this every few days until your skin adapts to the retinol.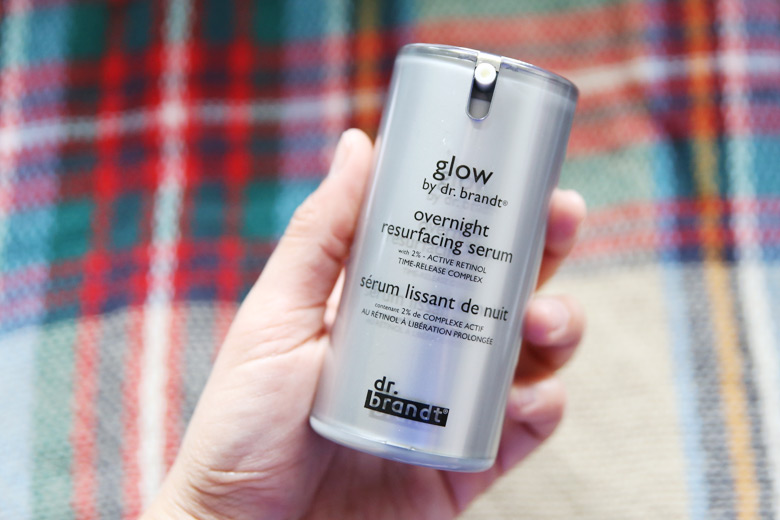 In terms of price, it's a whopper at AU$137.00 for 50ml. Over-the-counter cosmetic retinol serums are never going to be as cheap as the ones prescribed by the doctor. Personally, I don't need such high-grade retinol that is found in prescribed retinol, which is why I don't ask for a prescription from my GP and I stick to retinol serums that I can get in store. Unfortunately, that also means paying a high price but for something that gives me really, really good skin, I have no hesitation in getting this, even if it means I buy less makeup. Will I repurchase this serum? How about a resounding YES?
Dr Brandt is available at Mecca Cosmetica and Mecca Maxima stores nationwide.
What I like about it: Lightweight, easily absorbed serum, gave my skin amazing results. I didn't experience any breakouts with this serum.
What I do not like about it: Pricey. *gulp*
Have you tried this Dr Brandt retinol serum or any high-grade but non-prescribed retinol? Which of the latter would you recommend?