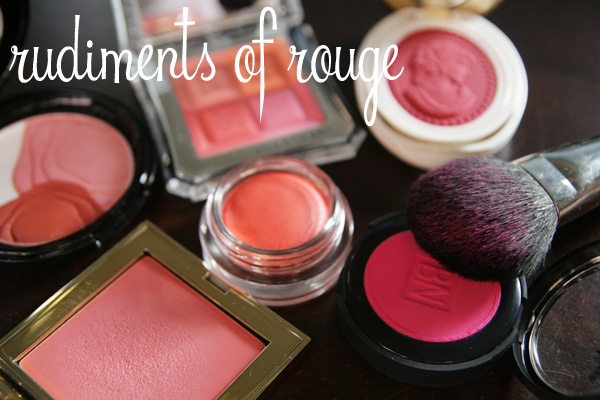 Welcome to the 7th and final episode of the Rudiments of Rouge! I hope you've enjoyed this series and have found it helpful, especially if you're new to blush. I haven't had this much fun and ease writing beauty posts in quite some time now. I guess when you're passionate about the subject, the words just flow out of the mouth (or in my case, out my fingers!).

Since today's the final installment, let's make it light and fun. I've received requests to show my entire blush collection and I thought oh why not? Over the years I've managed to acquire quite a lot of blushes so if the amount below scares you, it's not something I purchased in a short period of time. I have more blushes than I do lip products, base makeup and eyeshadows. It's a passion of mine and from the looks of the stash below, it's a growing one.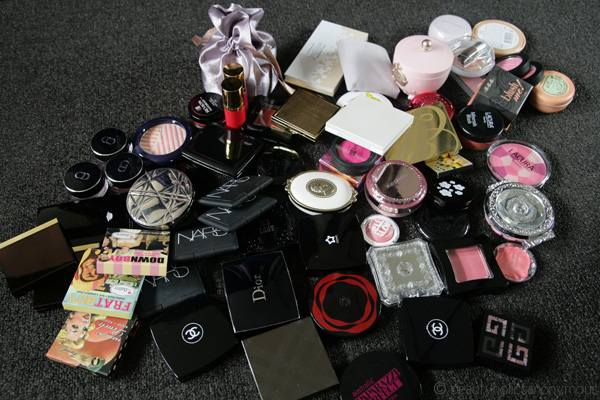 Here's a bit of blush p0rn for you. Most are powder blushes, some creams and are from drugstore to high-end. After taking all these pictures, I realised I forgot to add some in, so, err, these will have to do for now.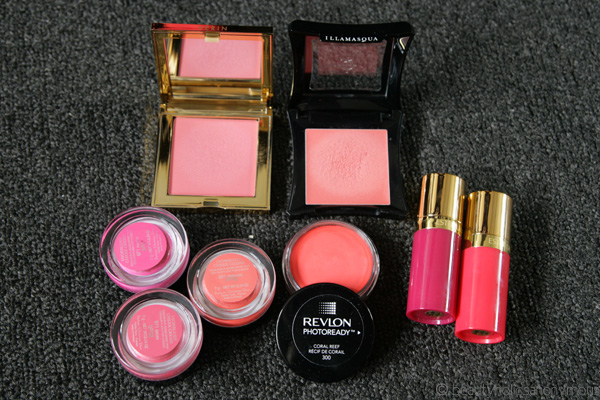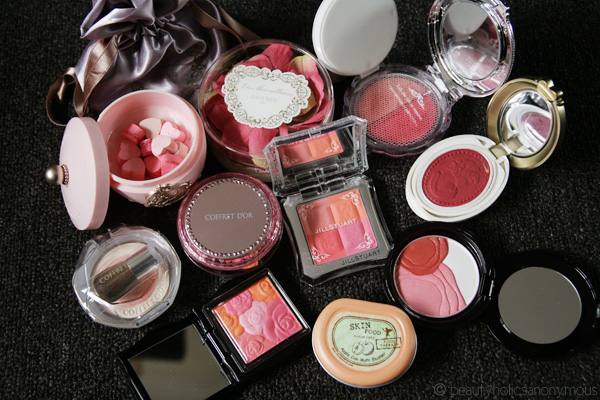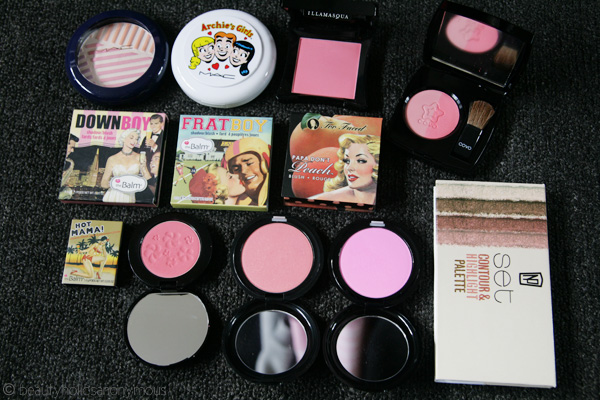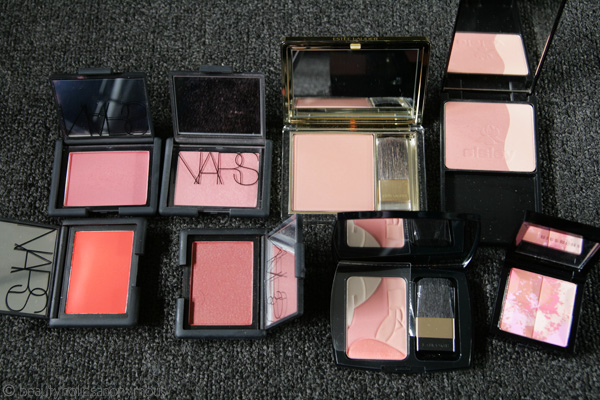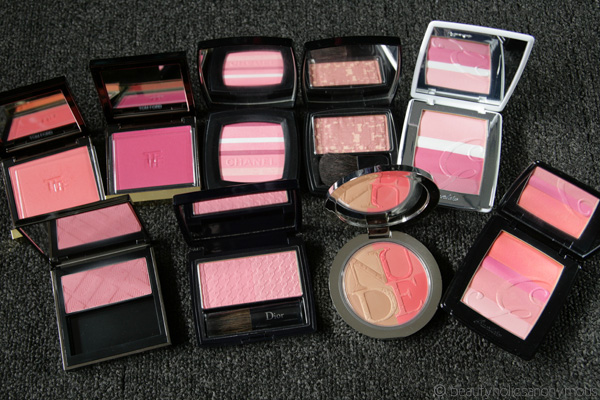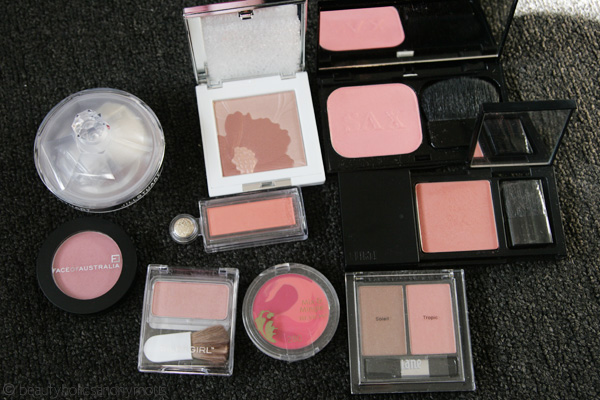 Thank you so much for joining me in my rouge journey. This isn't the end of the Rudiments of Rouge. Perhaps there'll be more stories for me to tell in future!

Do check out the previous episodes of Rudiments of Rouge: