Note: This is an image-heavy post.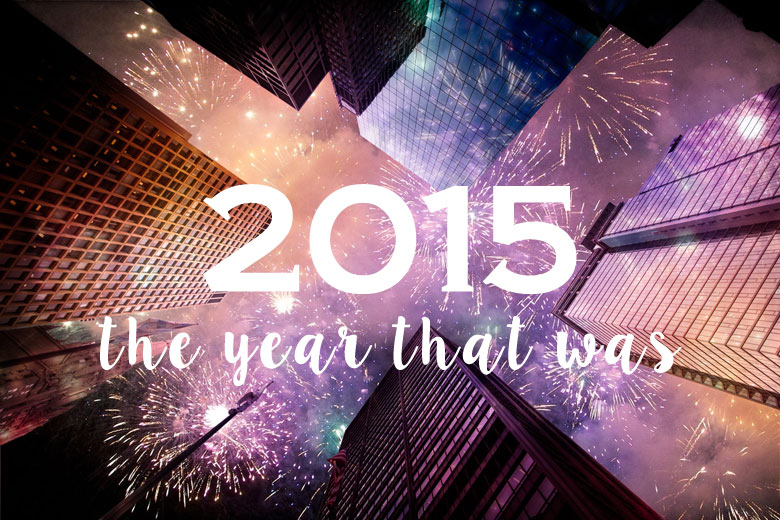 Hello hello and happy new year's eve!
I hope you've had a good break over Christmas. I thought I'd get a week-long break but as it turns out, after all the cooking, cleaning, tidying up, working on the back end of the blog, etc, I had just a day of not needing to do anything. Oh well, still, can't complain! 🙂
During the break, I had some time to think about how 2015 has been for me. I originally thought it was a bit of a slow year for me (even though time still somehow felt like it's flying by so quickly) but when I went through the photos I've taken all year, blog posts and email newsletters I've written, it turns out that 2015 has actually been a blast. Even though there were a few things that didn't go my way, there were a lot of good, unexpected things that happened that made my year a great one.
In light of it being the day before 2016 begins, I'd like to share my highlights of the year with you. Here they are in no particular order.
I created my first bespoke perfume and what a wonderful experience it was. Okay, to be fair, the perfume's not as nice as I first put together at the beginning of the year but the experience alone, whom I shared with LeGeeque, was one of the highlights of the year.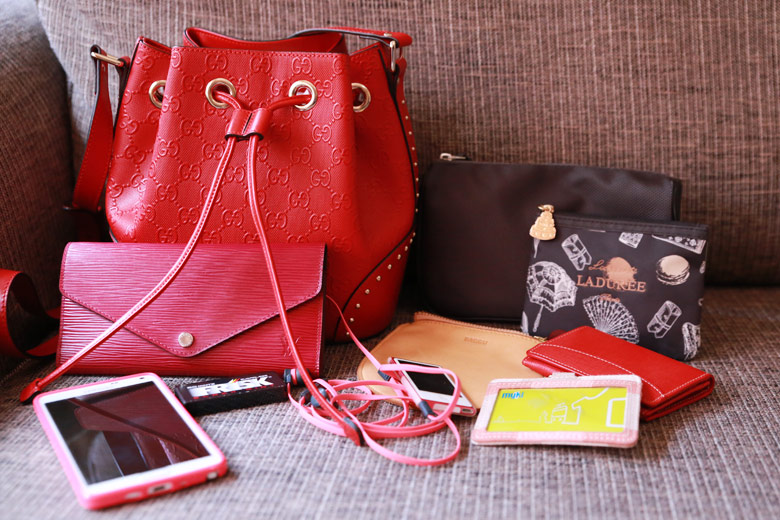 I completed my 52 Week Money Challenge at the beginning of 2015 and bought myself two designer items with the money I saved throughout the year. I did the challenge again this year, but this time, the savings will go towards my eye laser procedure. It's high time I finally bid adieu to glasses.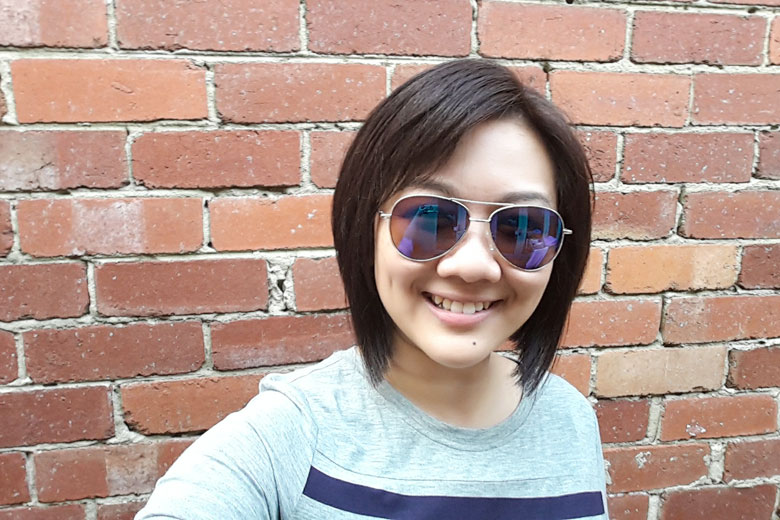 I cut my hair to the shortest it's been in since I was 21. I started out with shoulder length hair and cut all the way to just under my ears. My hair has grown back to shoulder length since then but it was absolutely liberating cutting all that hair off just because.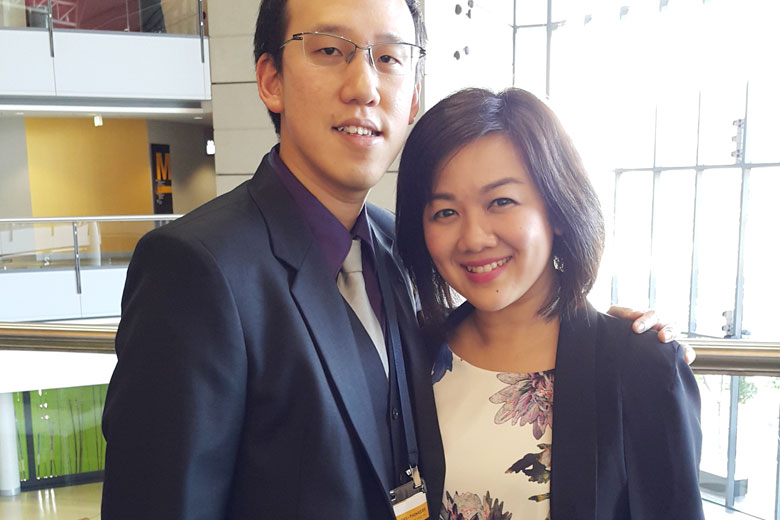 Celebrated Tim's fellowship graduation ceremony in Brisbane. After 10 years of studies and exams after medical school (a note to any medical students in training who's reading this: the exams do not end when you graduate from university. There's a long way to go!), Tim finally graduated with his fellowship in Psychiatry. My in-laws came over to celebrate the occasion.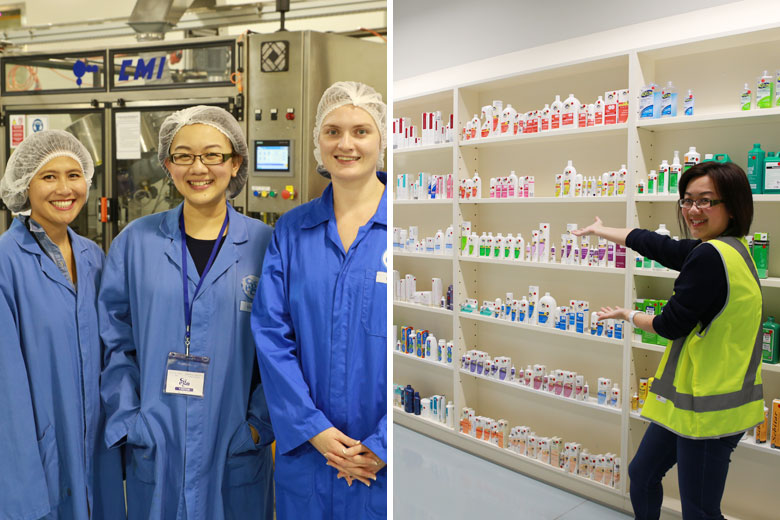 Went for my first factory tour for manufacturing skincare. This has been in my blogging bucket list for many years since I started blogging about beauty. Thanks to Ego Pharmaceuticals, I was able to go for a plant tour of the manufacturing facilities from end-of-line to front-of-line. I finally saw how skincare was made!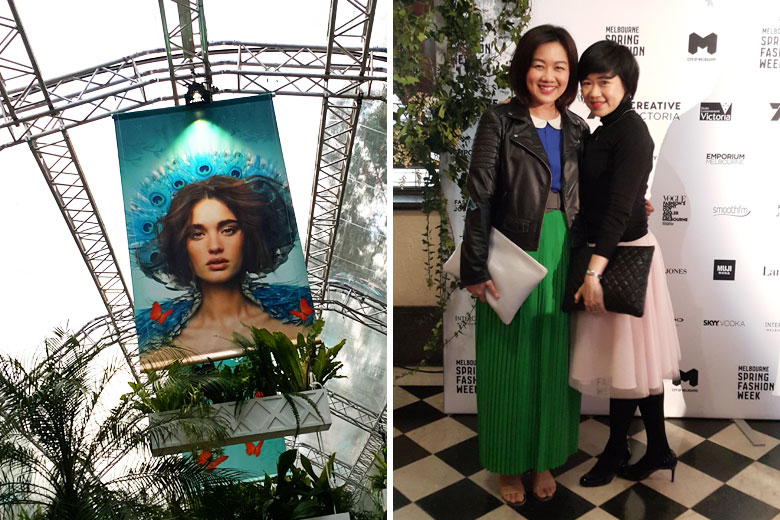 Went to my first Melbourne Spring Fashion Week runway show (and got stopped and street-style-photographed!). I went with LeGeeque for our first MSFW runway show and we actually got stopped by a street-style photographer on the way to Melbourne Town Hall for the show. It was a moment to savour. Well, after we've gotten over the shock of "WHAT? US? YOU WANT TO PHOTOGRAPH US?!" 😛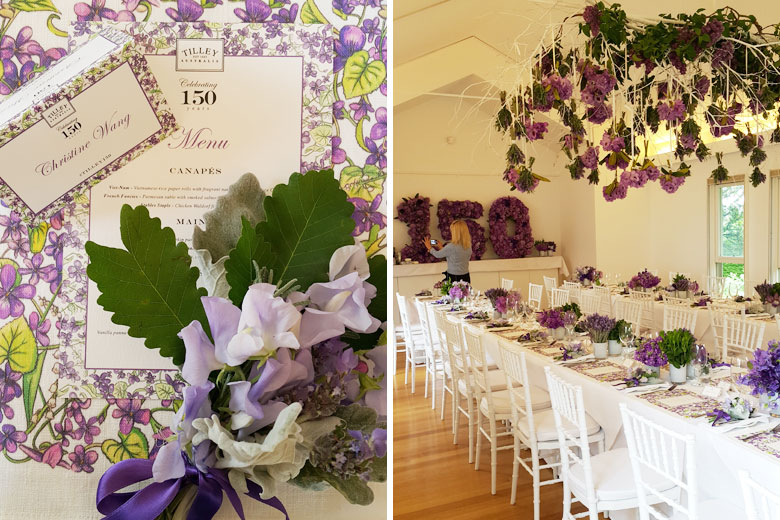 Went to what's the most beautiful blogger/media event I've ever been to. Tilley's invited Norlin and I to their 150-year anniversary lunch and it truly was the most beautiful event I've been to. It was like attending a wedding!
I celebrated 8 years of blogging. Time flies when you're doing something you love, and for a small hobby that was never meant to go past 2 years let alone 8 and making it my full-time job, it has truly become a large part of my life. I've never worked harder and yet I've never enjoyed working more.
My brother got married and we welcomed our new sister-in-law into the family. This is a big change in our family and we couldn't be happier for them. I still can't believe my baby brother's married!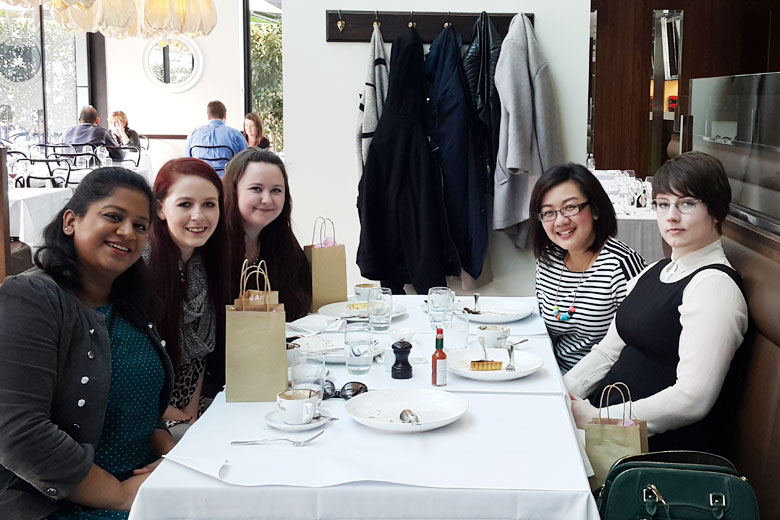 I met some of my readers in person in an intimate lunch. To celebrate my 8th blogging anniversary, I invited a few of my readers to Bistro Guillaume where we had a good lunch and enjoyed each other's company. We had such a good time. I'd love to do this again in 2016 because I want to meet more of you!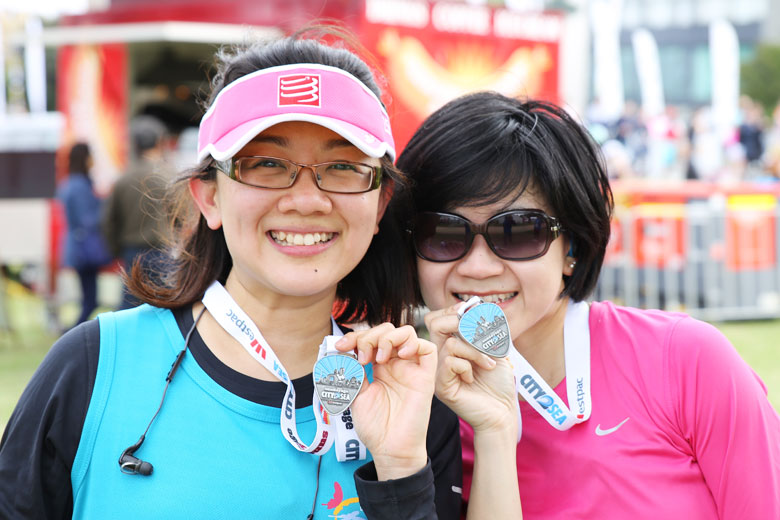 I got my fitness back in order and ran a 5km race. This is most possibly the biggest highlight of my year as I hit a new milestone, one that I never ever though I could achieve. This was big coming from someone who hated walking long distances let alone run. My race medal now hangs alongside Tim's medals and I must say I feel proud as punch whenever I look at my very own medal.
I published and sold my first ebook. Oh the anxiety and excitement I had prior to and during the launch of the ebook was real. The feeling became even more "omg-I-can't-believe-I-published-an-ebook" when I started selling it on Amazon (and people actually buying it from Amazon!). A second book is in the works.
I raised a bit of money for Beyond Blue. Many thanks to you who have been so incredibly generous and supportive in sponsoring my run for City2Sea (where I helped raise funds for Beyond Blue) and for supporting my preloved makeup sale (again, 100% of the money went to Beyond Blue), we managed to raise over AU$1000 for a charity that's near and dear to my heart.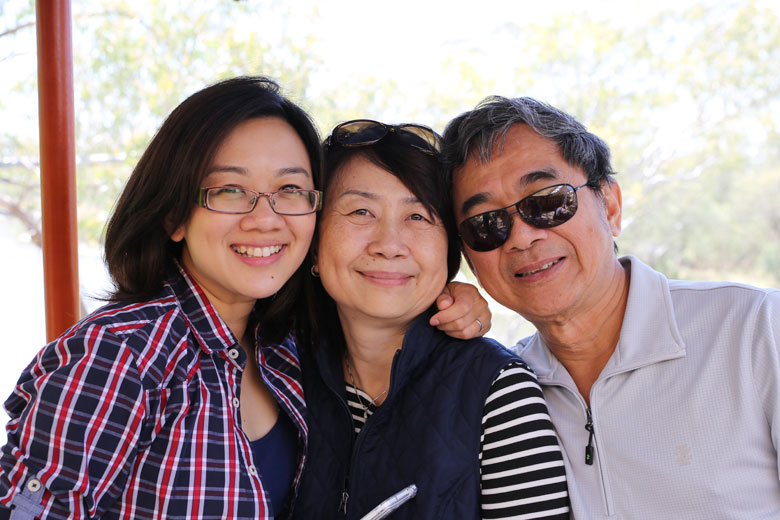 My parents visited us in Melbourne towards the end of the year. It was really good to see them again. It's hard to only be able to see them 1-2 times a year. We had a grand ol' time in each other's company. Mum even cycled with us when we were in Bright, something she hasn't done in over 40 years!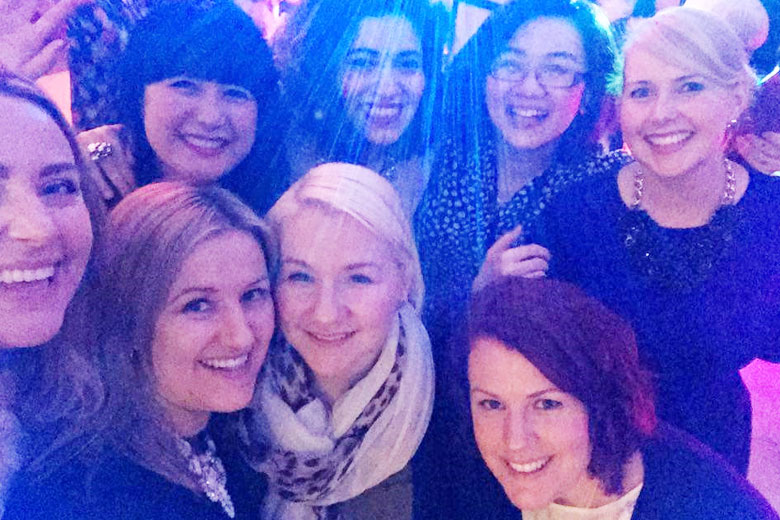 I attended the Problogger Event in Gold Coast and partied the night away. Just like the year before, I headed to the event barely knowing anyone, caught up with some friends I got to know the year before and made some new ones. The networking evening was the most fun of the entire conference. I haven't danced that much in public since I was in uni!
The final highlight of my year would be YOU. You, my dear readers, who have so ardently stuck by me this whole year. You who have taken the time to leave a comment on a blog post and/or reply my weekly BA Insider emails. You who have quietly but faithfully followed me on the blog for all this time. You who have so kindly encouraged me and helped me off my feet when each time I felt as though I've hit a blogging wall. I couldn't have done it all without you.
Thanks for making 2015 a great one for me. 🙂
What was your 2015 like?