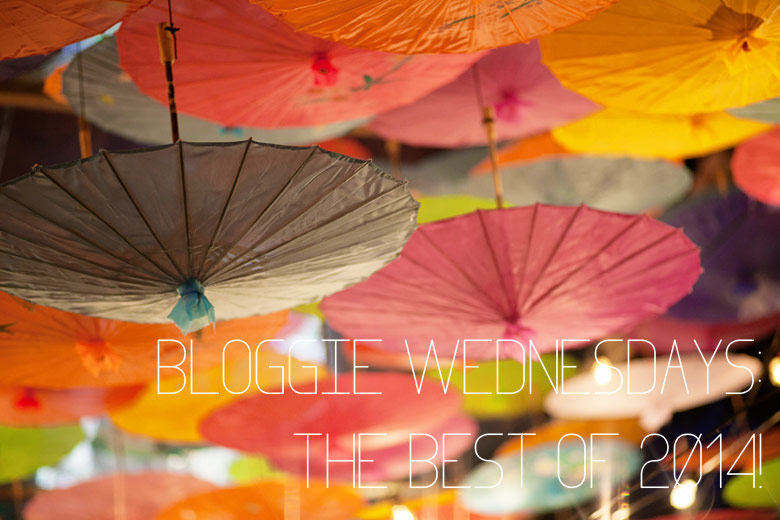 I must say, one of my favourite blogging topics to plan is the Bloggie Wednesday series. Sure, it's a lot of fun to write about beauty but it's really interesting to get down to the nitty gritty of blogging. What started out as a trial series on blogging (who knew one could blog about beauty AND blogging on the same blog?!) turned out to be the most popular one on the blog. Who knew? 😛
Thank you so much for all of your blogging-related questions in 2014. I've had a great time answering them either via comments, emails and even creating special blog posts for them. I'm still learning from a lot of you too.
Here are some of my favourite Bloggie Wednesday posts for 2014. If you've missed out on some of them, now's a good time to check 'em out. If you have any questions about blogging, please feel free to leave them in the comments below or email me! I'm happy to answer them if I can.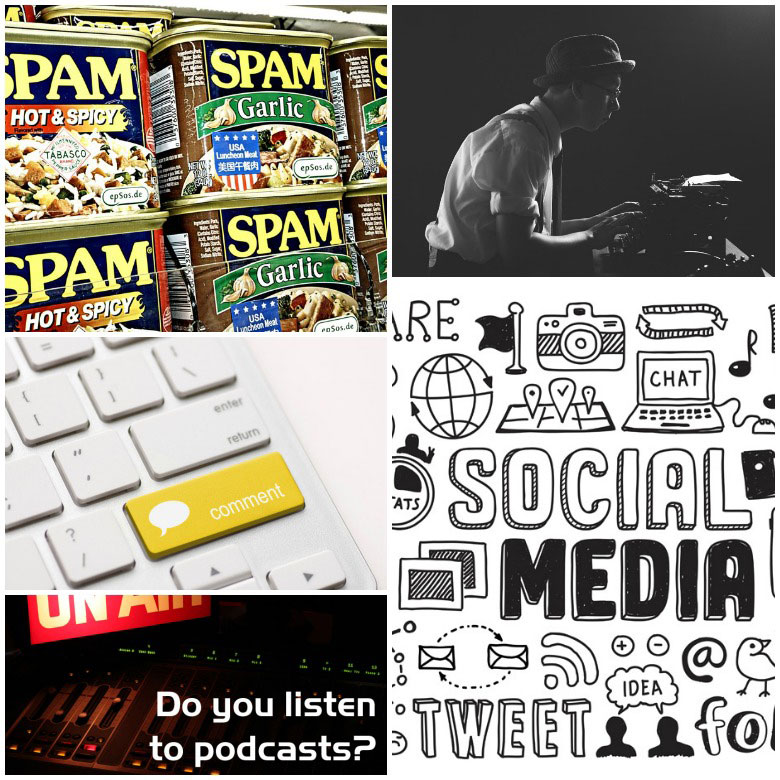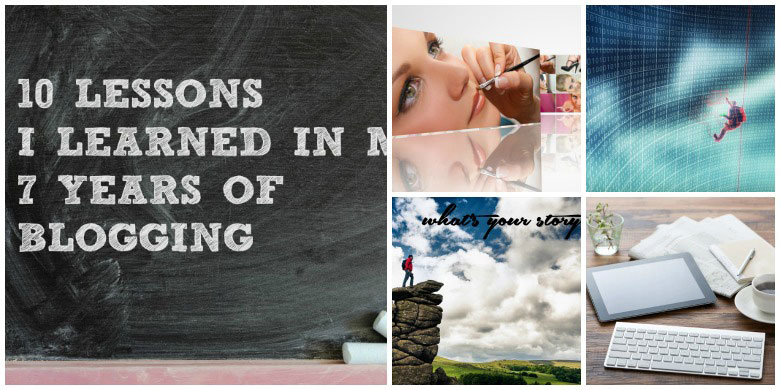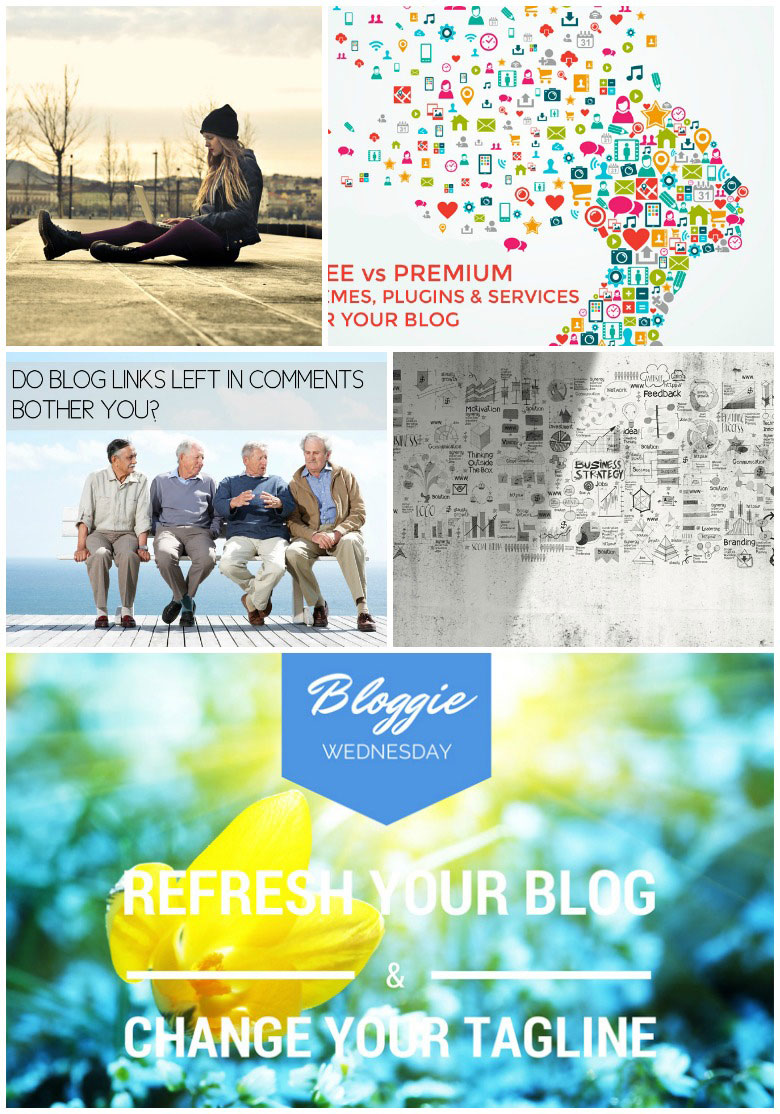 Here's to a great bloggie 2015 for you!
Bloggie Wednesdays
is a series of articles just on blogging. They contain tips, how-tos, discussions about anything and everything you need to know about blogging and how we can be better bloggers. If you have any suggestions, tips and tricks about blogging you would like to share with us, or if you have any questions you would like me to address, please let us know in the comments.